Mortgages and Protection Advisors Derbyshire
Peak Mortgages and Protection is a trading name of Just Mortgages Direct Ltd which is an appointed representative of The Openwork Partnership, a trading style of Openwork Limited which is authorised and regulated by the Financial Conduct Authority.
Quite simply, we don't muck about when pushing to reach our goal of being 'The go to business in Derbyshire for mortgages and protection.' Given that Peak Mortgages and Protection have now won 3 Awards for being the "Derbyshire Mortgage Advisors of the Year" as well as a commendation for our customer service and have also been finalists for 13 National Awards for being great when it comes to advising and helping people with mortgages and protection we'd like to think that we we're doing an ok job
When you need a mortgage or need protection, we will find the best solution carefully, promptly, and conveniently. Whatever you are looking to do, we will find the right solution and take care of the entire process.So if you live in Belper, Duffield, Little Eaton, Ashbourne, West Hallam, Ilkeston, Heanor, Ripley, Langley Mill, Loscoe, Codnor, Riddings, Leabrooks, Somercotes, Alfreton, Pinxton, South Normanton, Tibshelf, Crich, Matlock, Matlock Bath, Cromford, Wirksworth, Hulland Ward, Ashbourne, Swadlincote, Burton, Lichfield, Buxton, Chapel-en-le-Frith, Chesterfield and Derby you know that you can trust us to look after you.
And even if you're not from Derbyshire and live anywhere in the UK. Nobody is perfect after all.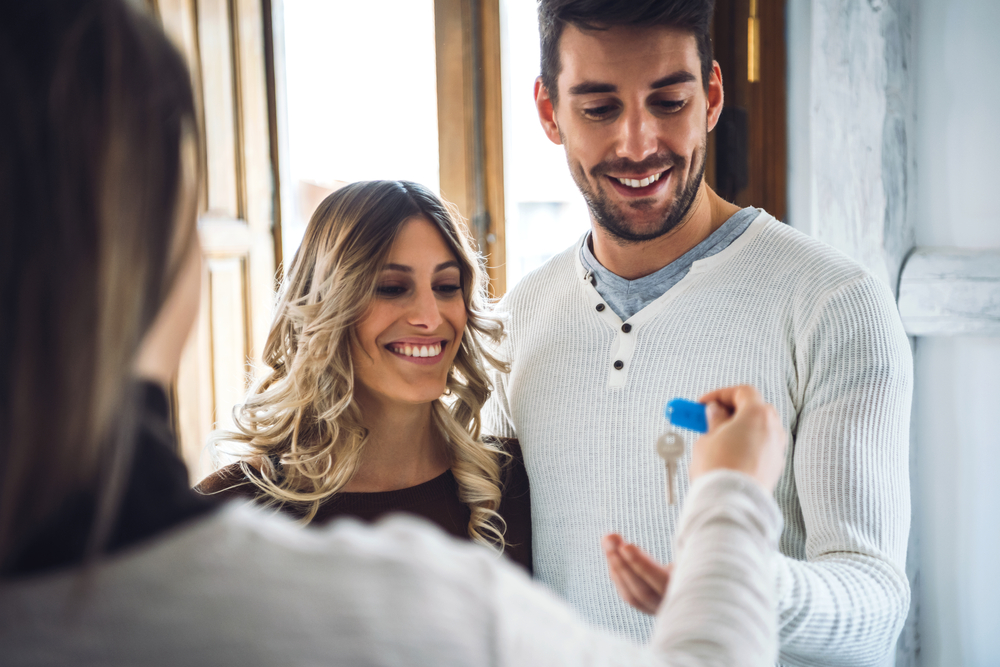 Peak Towers is conveniently located just outside Belper, but we can also virtually visit you in the comfort of your own home via video call in Derbyshire or anywhere in the UK. Here at Peak you will have access to our exclusive range of lenders and insurers through the Openwork Partnership providing mortgages and protection that can't be found on the high street. You'll get advice that you can understand and trust completely jargon-free.

As soon as you contact us you will have your own personal mortgage advisor who will work with you to recommend the most appropriate solution for you. We will additionally manage everything all the way until completion. Our mortgage advisors are all highly experienced and have in-depth knowledge of the local area, including the surrounding areas in Derbyshire. We're always on hand to provide support and advice.

We understand that life has its ups and downs and we are here to help you every step of the way. We have an outstanding relationship with our lenders and insurers including specialist providers and high street names to provide you with the best solutions as promptly and conveniently as possible. We're proud of our fantastic local reputation in Belper, Derbyshire and the surrounding areas as well as now on the national level!
What do mortgage advisors do?
Our mortgage advisors act as the middleman between the lender (banks and building societies) and the borrower (you). We are don't work for them meaning that we act in the interests of the borrower and not the lender, while offering the widest possible consumer protection. 

In the past you might have been able to speak to your bank manager about getting a mortgage, but this is less common nowadays. Round here they just keep closing branches. Unlike banks, our mortgage advisors provide advice from products across more than one lender, offering a much wider choice.

As qualified mortgage specialists, it's our responsibility to search the mortgage market to find you the best and most suitable product for your circumstances. Choosing to take on a mortgage is a big decision and we are the experts on the subject; let our mortgage advisors in Derbyshire help you to make the right choice.
Are comparison sites just as good as using a mortgage advisor?
No. While comparison sites may be useful for conducting some initial self-research, they aren't nearly as sophisticated as the specialist mortgage search tools designed and used by our advisors. 

As leading mortgage advisors here in Derbyshire we have access to exclusive deals that are not available to the public directly. Unlike arranging your car insurance, finding the right mortgage deal requires thorough expertise and detailed knowledge of the financial markets and of each lender's specific underwriting criteria. Small differences in rates can result in huge differences in repayments, so there are substantial consequences if you get even a small detail wrong. 

Above all else is the personal service that our mortgage advisors offer. There is a lot of complex paperwork involved in the mortgage process that we will expertly complete for you. This is something that cannot be done via a comparison site.
Will your mortgage advisors take my individual circumstances into account?
Yes. Before showing you the products available, our mortgage advisors will take time to understand your individual circumstances. This helps us to find a deal that works for you and your family. We'll assess what you can realistically afford and offer advice accordingly. If we aren't confident that you will be able to comfortably afford repayments for the duration of the mortgage, we will not recommend that product.

In order to give tailored, comprehensive advice on mortgage products directly suited to your individual circumstances, our mortgage advisors will look to understand your situation and needs. With this information, the challenge of choosing the right mortgage becomes a little bit easier.

We'll start the process with an extensive conversation with you to establish what you are borrowing for, what your budget is, and any individual circumstances that may affect your ability to borrow. Keep in mind that the more information we have, the more we can personalise the deal to you!
When is the right time to contact a mortgage advisor?
Involving a mortgage advisor early on in the application process maximises our opportunities to help you. This also allows you to reduce the risk of frustration, disappointment and rejection while searching for a mortgage. In short, the earlier you can contact a mortgage advisor, the better! 

Because our mortgage advisors help you to understand what you can afford, the information we give will ultimately dictate the price range of properties you can look to buy. If you've already got your heart set on a new home before speaking to an advisor, there is every possibility that you may have overestimated what you can afford, making your choices unsuitable. This can be deeply demoralising and frustrating, not to mention a waste of your time.

And it's not just your price range that we advise on. We'll also offer a more comprehensive understanding of the other costs involved in the application process: things like mortgage account fees, arrangement fees, booking fees, legal fees, local authority fees, and more.

Speaking to an advisor early in the process is recommended. Contact us today or whenever is suitable for you to speak to one of our mortgage advisors. With our head office in Belper, we are specialist mortgage advisors covering all areas in Derbyshire.