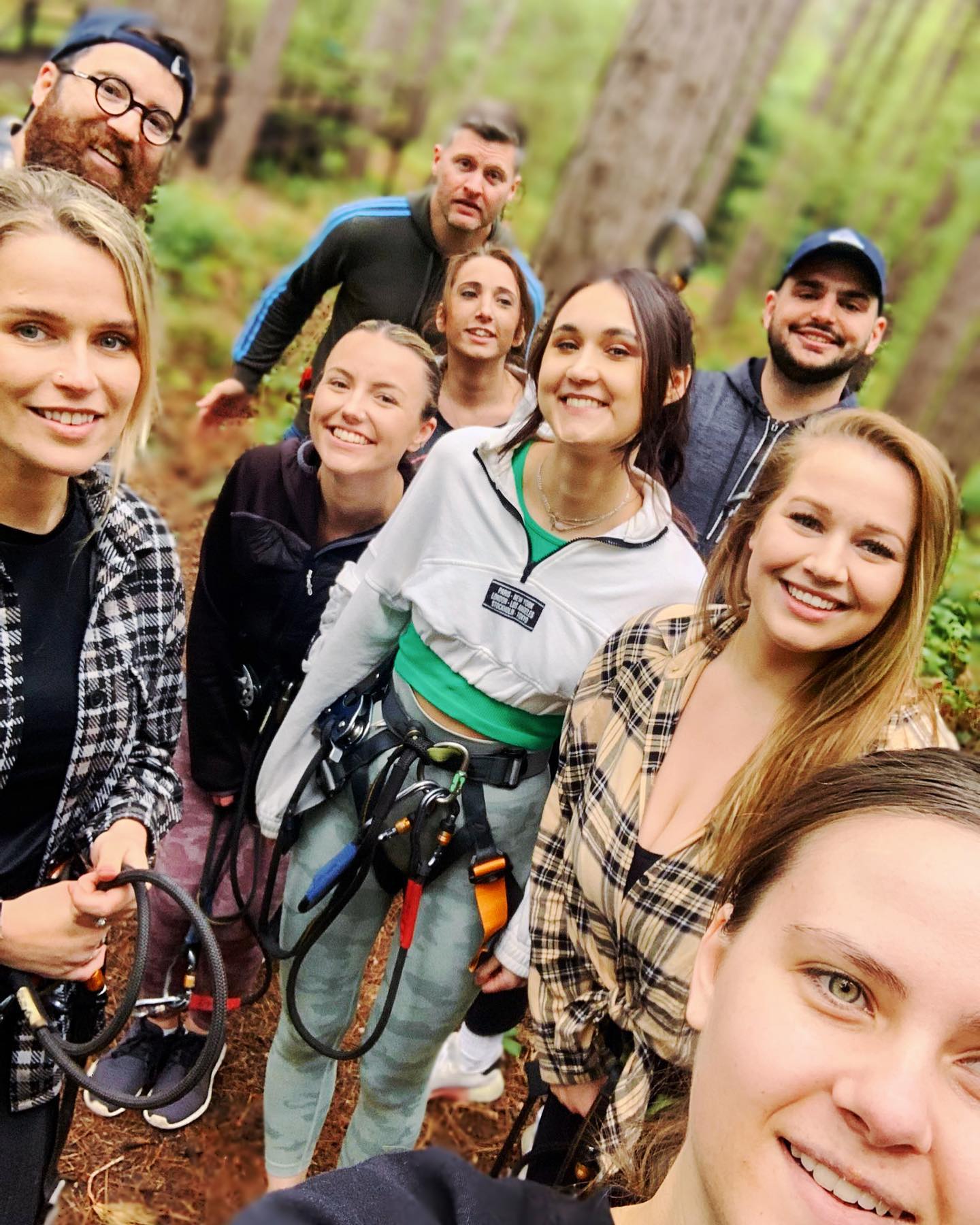 Everything we do as a firm is driven by the belief that we should put our clients at the heart of our processes and not anyone else. We believe in challenging the status quo and thinking differently to get a better result for you.
The way we'll achieve this is by always delivering a 5* service, being easy and convenient to do business with and getting rid of the jargon to make sure our clients understand not just what we are recommending but why.
And we happen to give great advice. Not only is our standard residential mortgage advice completely fee free, we have now won 4 awards for being Derbyshire Mortgage Advisers of the year. In fact we are now 17 time national award finalists!
As you may notice, we don't have reams and reams of confusing information on our website. That's because we don't want to bamboozle people with complicated terminology. We think it's better to have a friendly conversation with a fellow human being that is an expert in their field, who won't just leave you to muddle through and that you know you can trust to act in your interests.