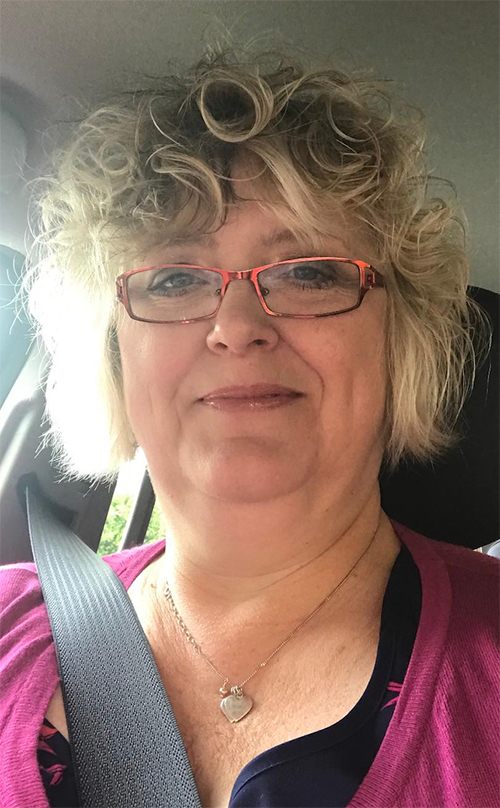 Bev H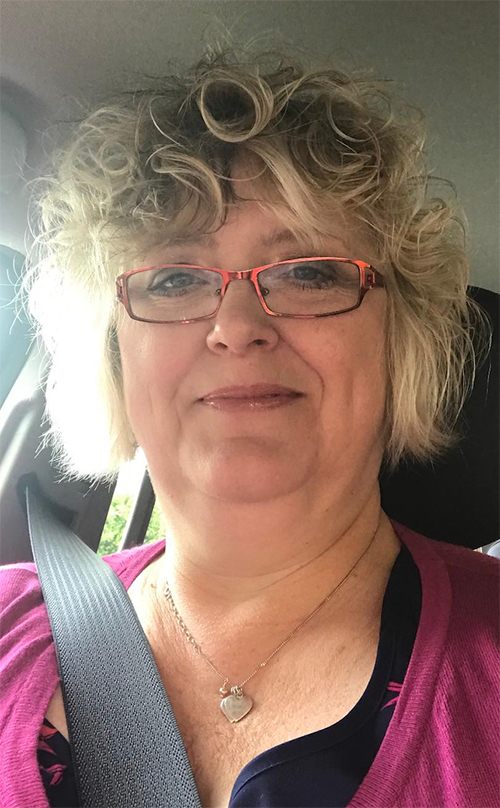 Bev H
With an impressive journey of over 30 years in the financial realm, Bev is a true veteran who absolutely adores what she does. At the heart of her work lies an unwavering commitment to our clients, treating each one like an extended family member.
Here at Peak, Bev seamlessly collaborates with our brokers, managing all the ins and outs of our clients' mortgage and protection applications. She takes immense delight in fast-tracking mortgage offers through her interactions with lenders, and she's the go-to person for liaising with solicitors and agents, ensuring our clients are in the loop until the very end.
Bev's mission is to ensure that our clients experience a journey free of stress and complexities. Whenever they need a helping hand, she's right there, ready to assist.
In her spare time, she loves spending time with family and catching up with friends over coffee and not forgetting getting out and about with her two best girls, Sasha and Ruby, her two cockapoos!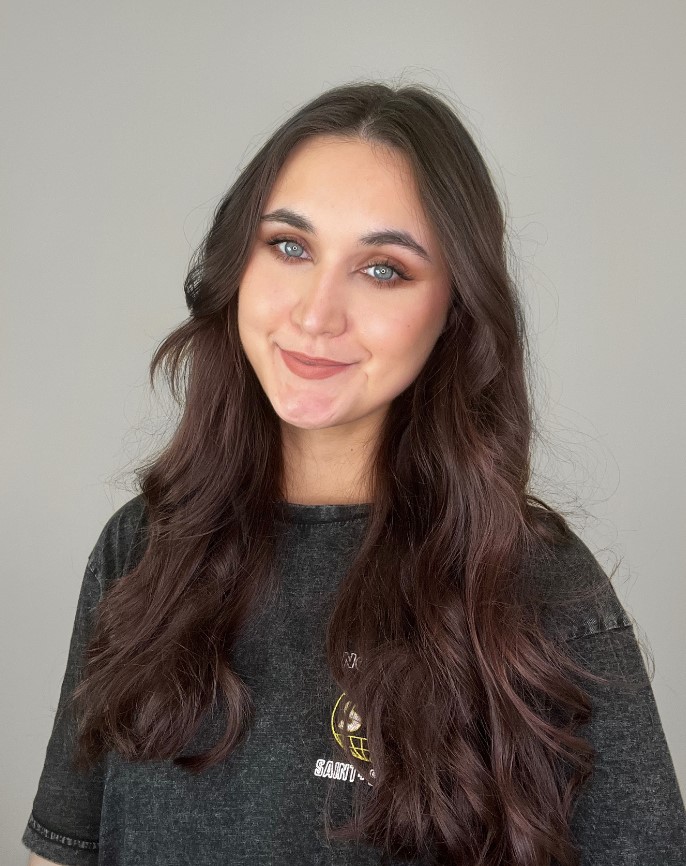 Zuzia D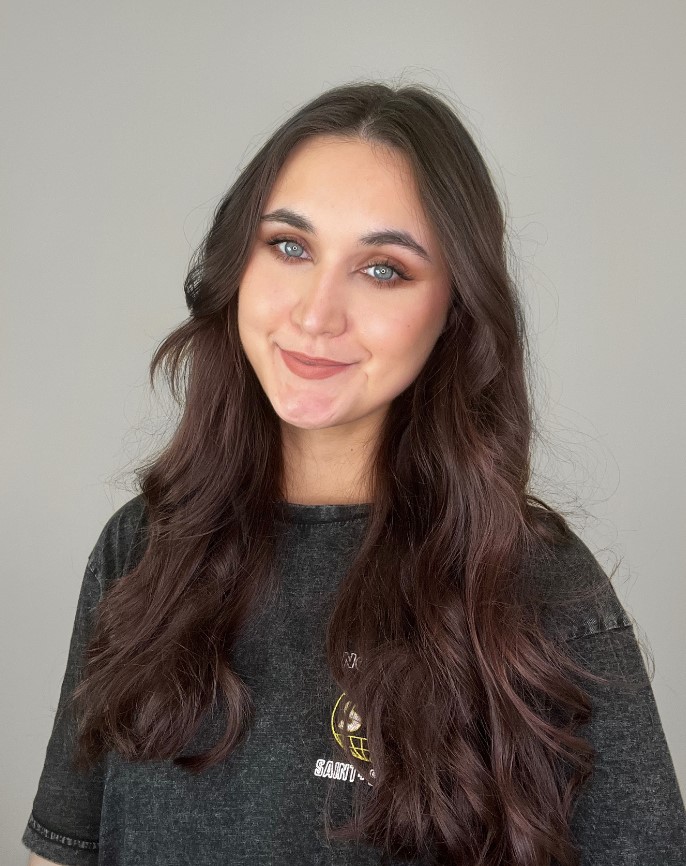 Zuzia D
Zuzia joined Peak in 2021, just after graduating from her Masters in Marketing Management. She has a background in photography, and has combined two of her passions as our social media manager. She loves anything social media related and is always looking to learn more about what makes it tick. When she's not working, or hanging out with her sphynx cat, Zara, you'll find her at the gym, or trying to meet her macros for the day. Her favourite wind down activities are gaming and reading.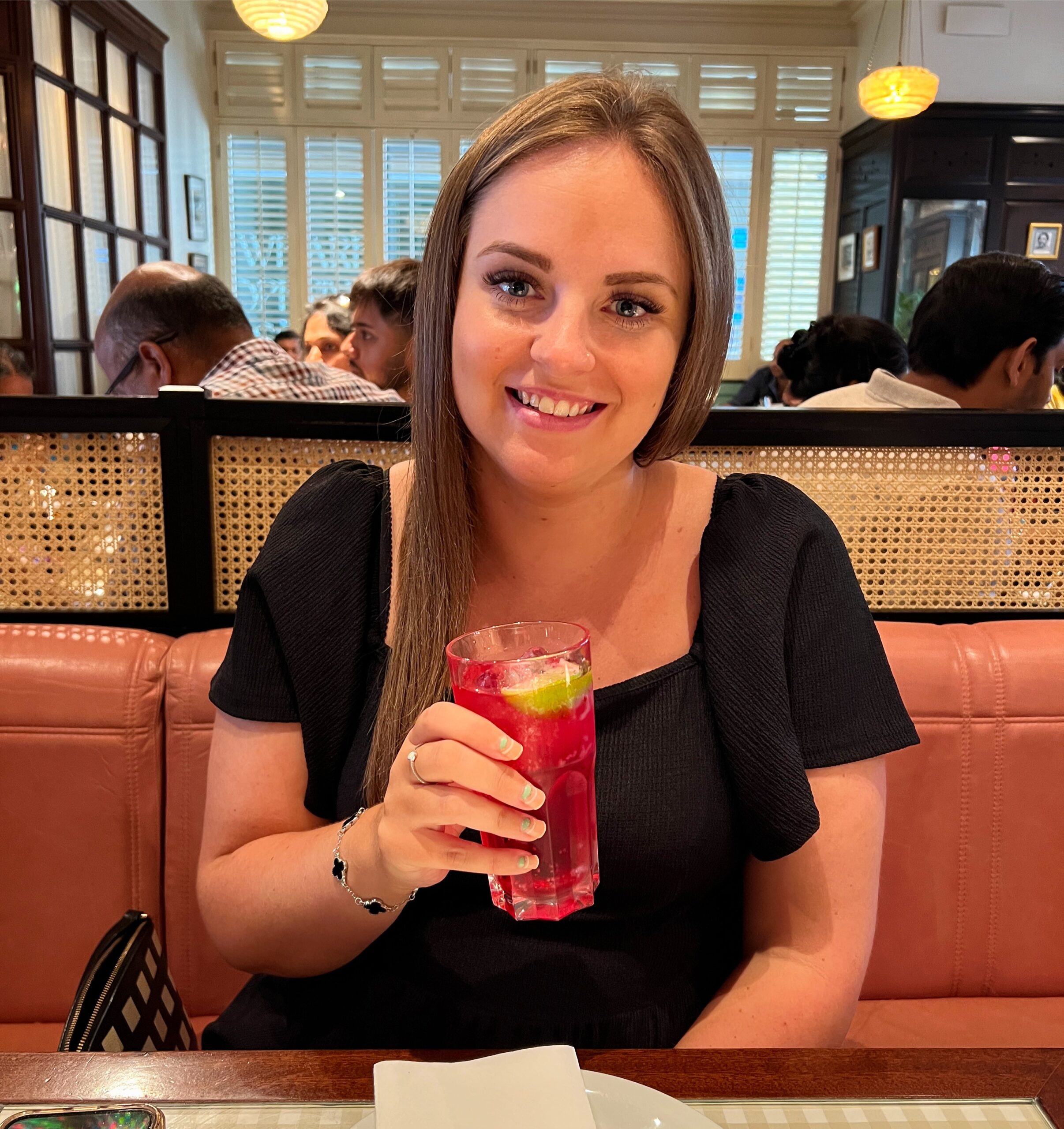 Rachel T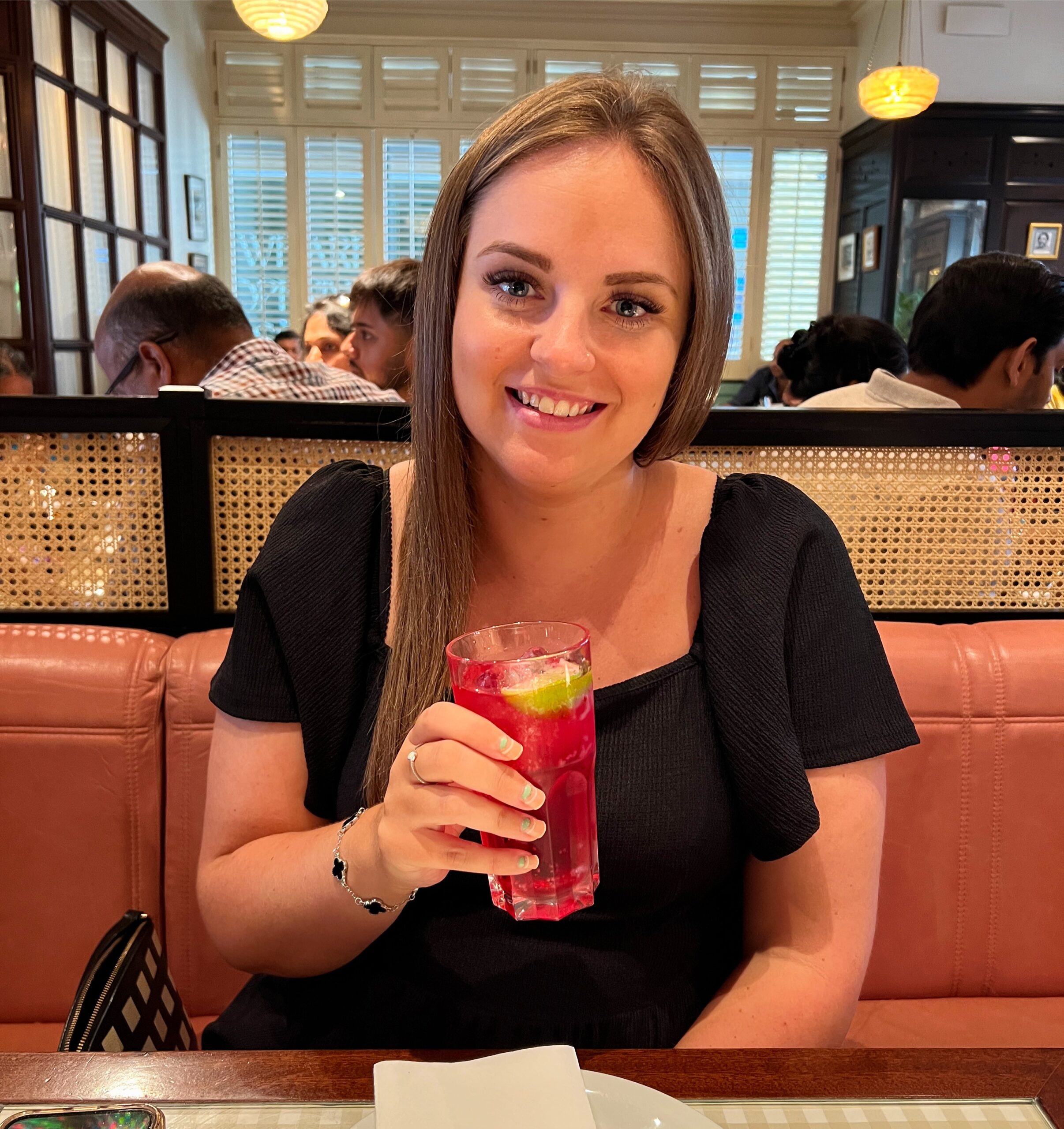 Rachel T
I think this sums me up…. What sort of pic are you wanting?
Rachel has been with Peak since August 2020, working as an administrator with a Compliance background. Based remotely in Colchester, Rachel works part-time, whilst spending the rest of her time with her young family.
When not working and child free, she spends most of her time seeing shows in London or holidaying, both of which are accompanied by cocktails.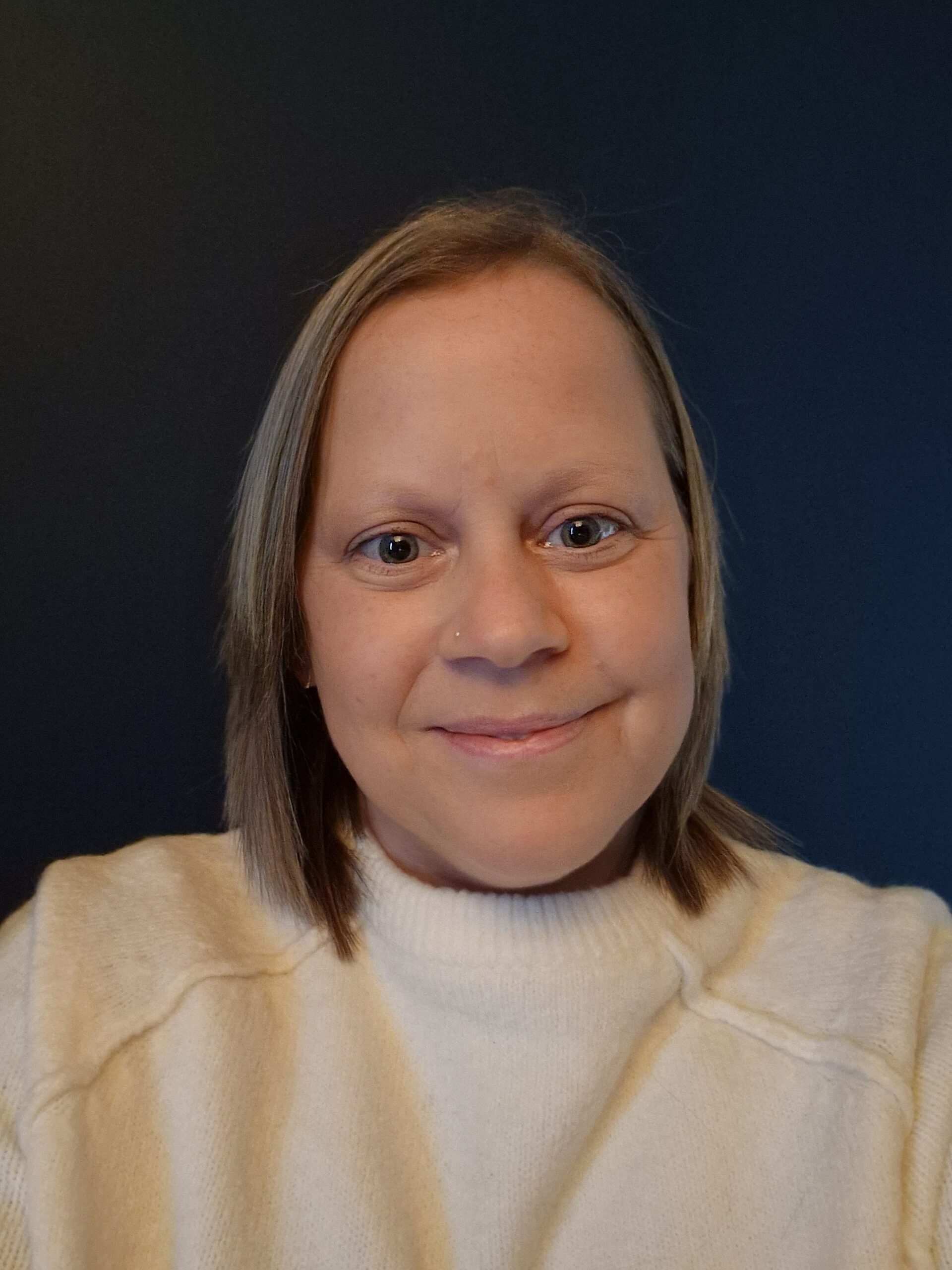 Rachael C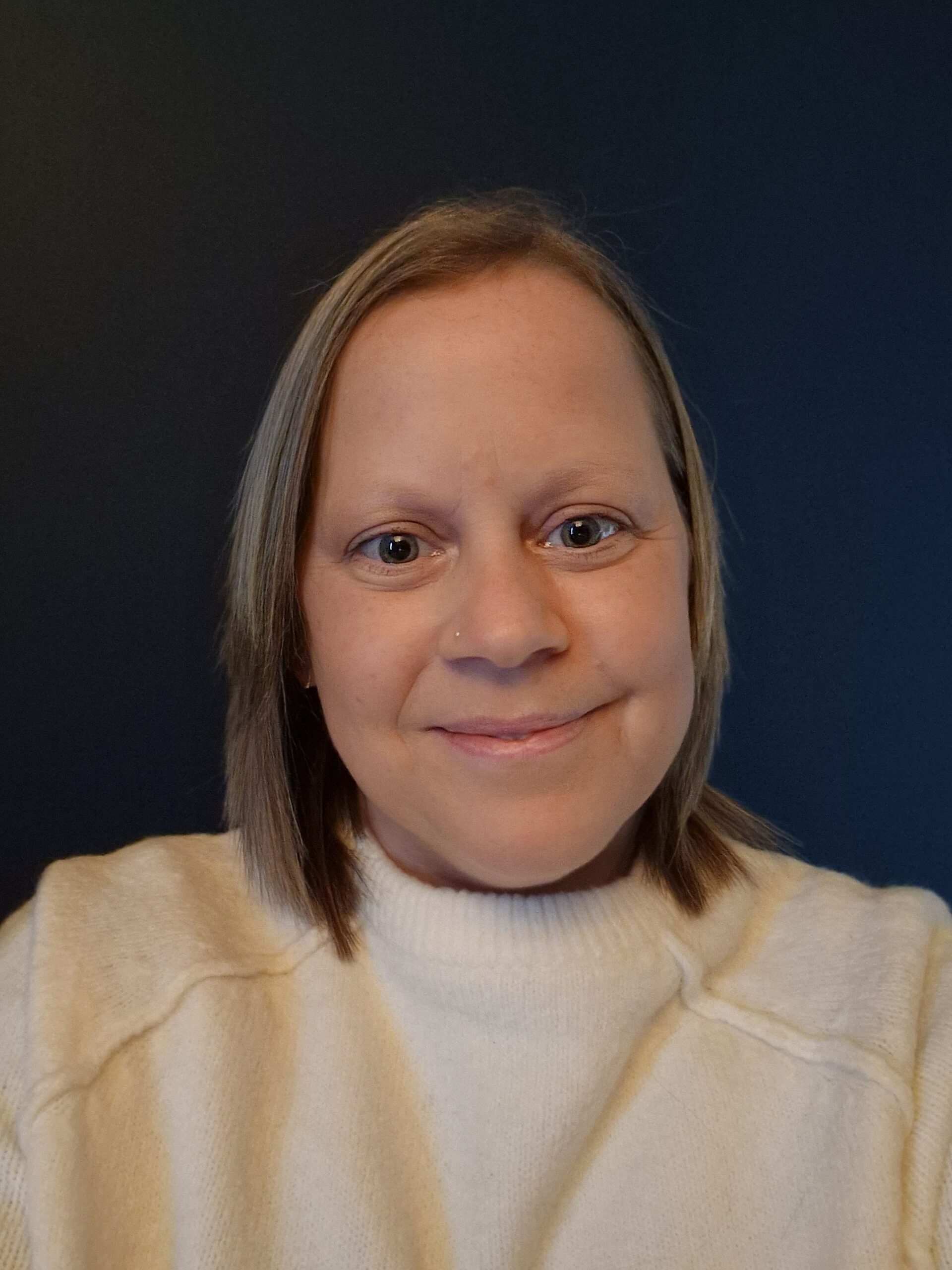 Rachael C
Joined the Peak family in 2022 with over 3 years of mortgage and protection experience. Takes pride in making sure the whole home buying process runs smoothly for her clients. When not at work she loves her holidays and is always searching for new destinations.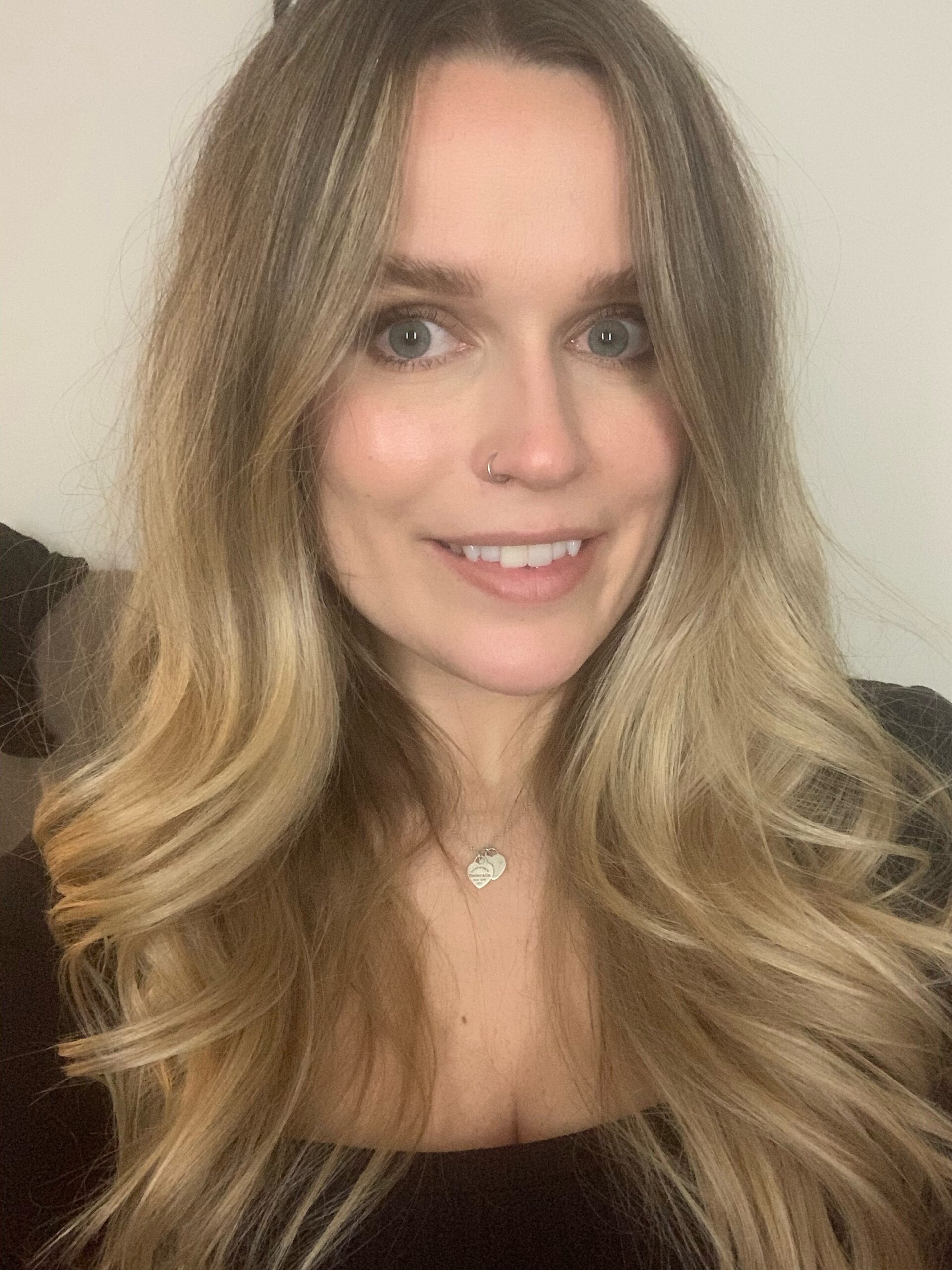 Olivia S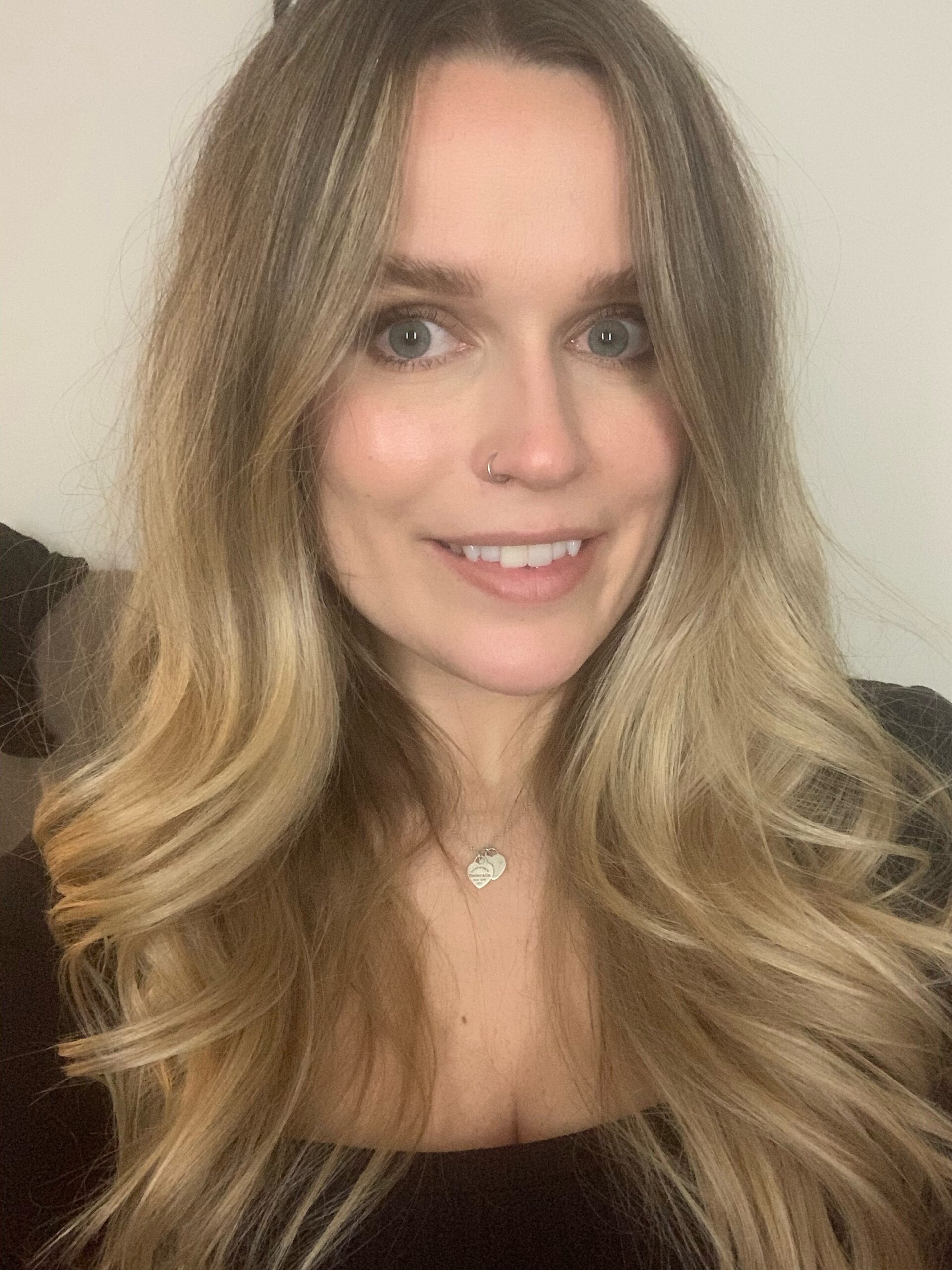 Olivia S
Joining Peak in October 2019, Liv was the first offical Peak employee. Liv is our office manager, but is also know as our 'HR' lady, accounts department & IT Guru. When she isn't at work you can find her in the gym, walking Alan (our sassiest office dog)…or most likely at the pub with a gin in hand!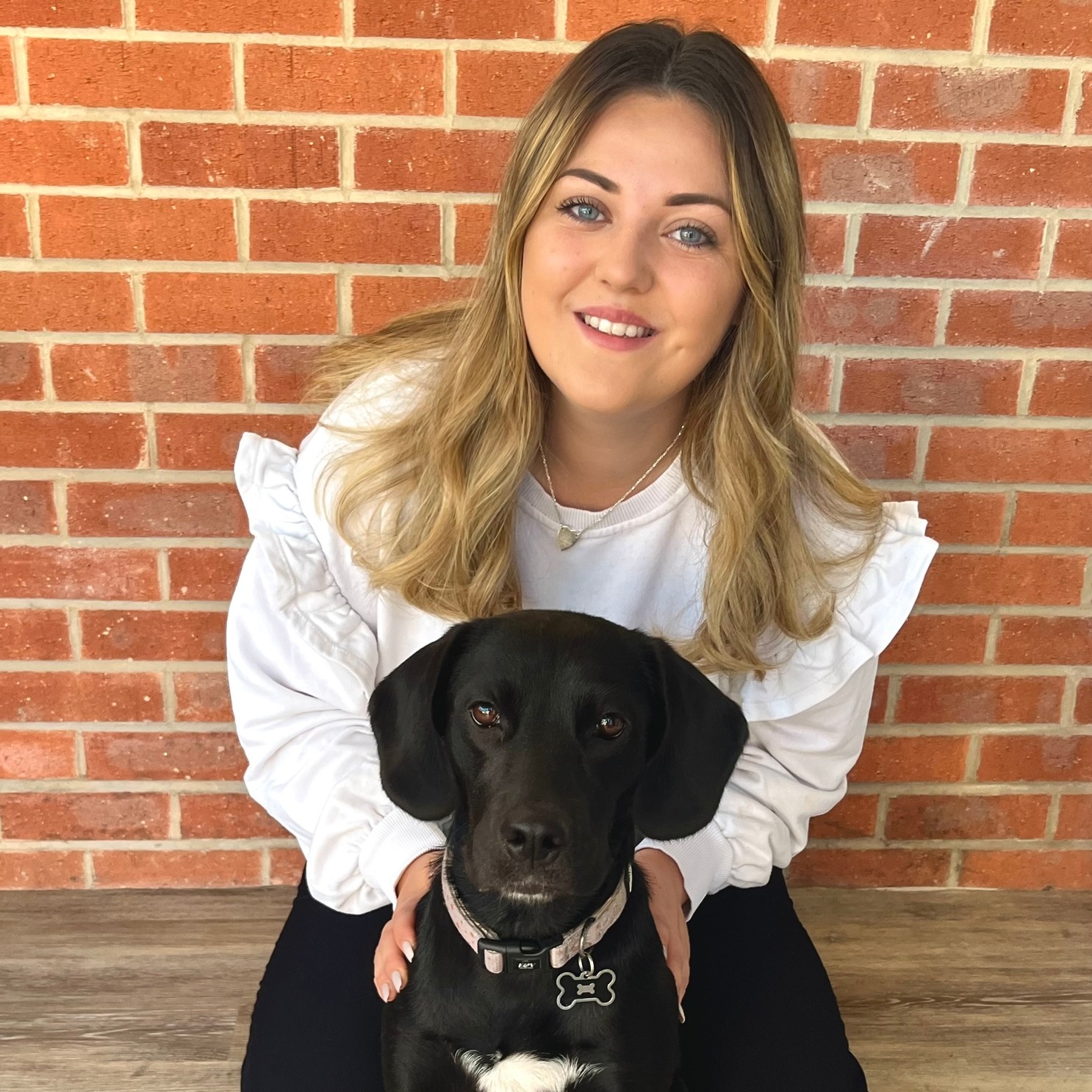 Nicole B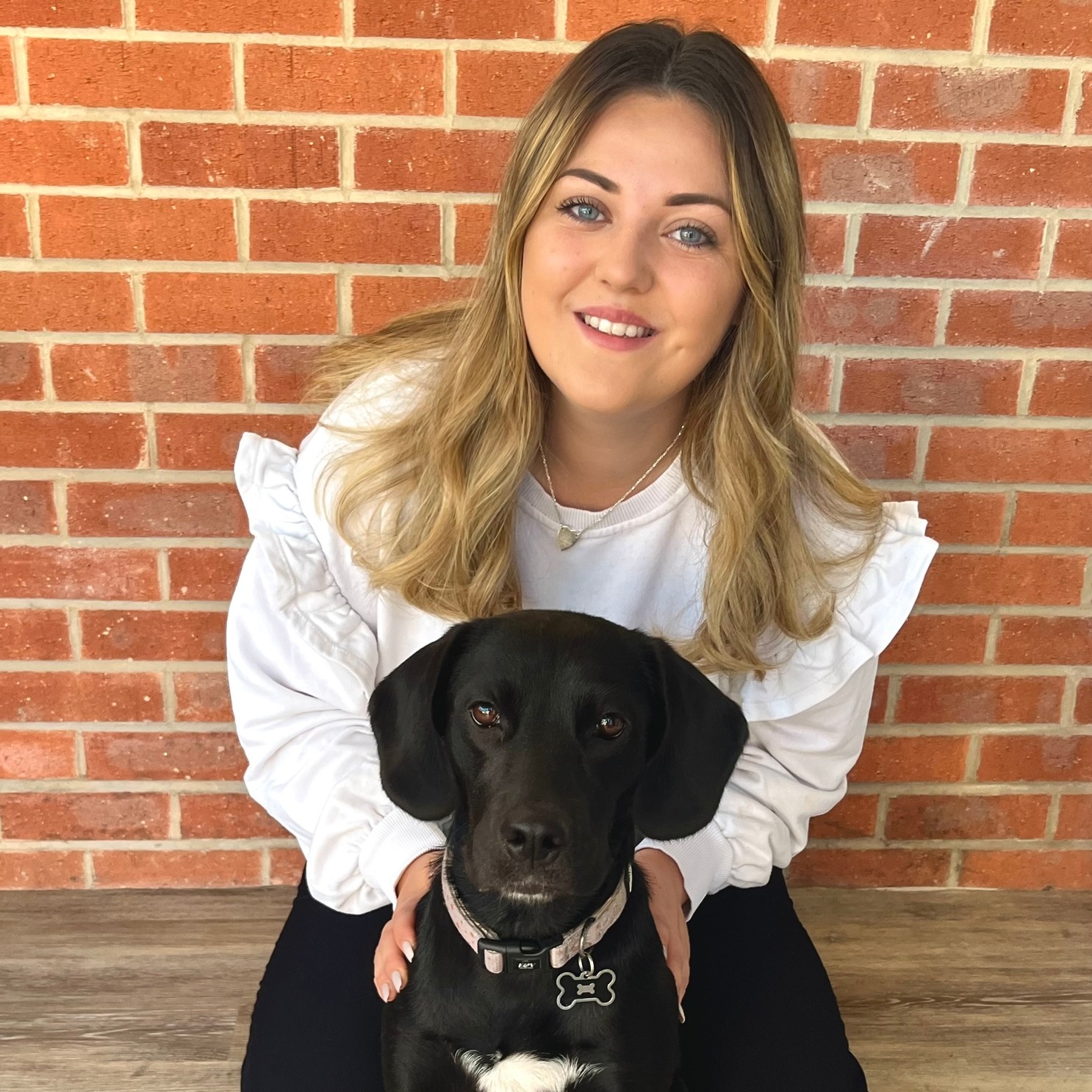 Nicole B
Nicole has had a love for all things mortgages since joining the industry in 2015. When she's not glued to her laptop, you'll find her telling whoever will listen about her daughter (a 2-year-old Labrador cross Beagle called Milly), or binge watching the latest Netflix release while simultaneously inhaling a share bag of Doritos.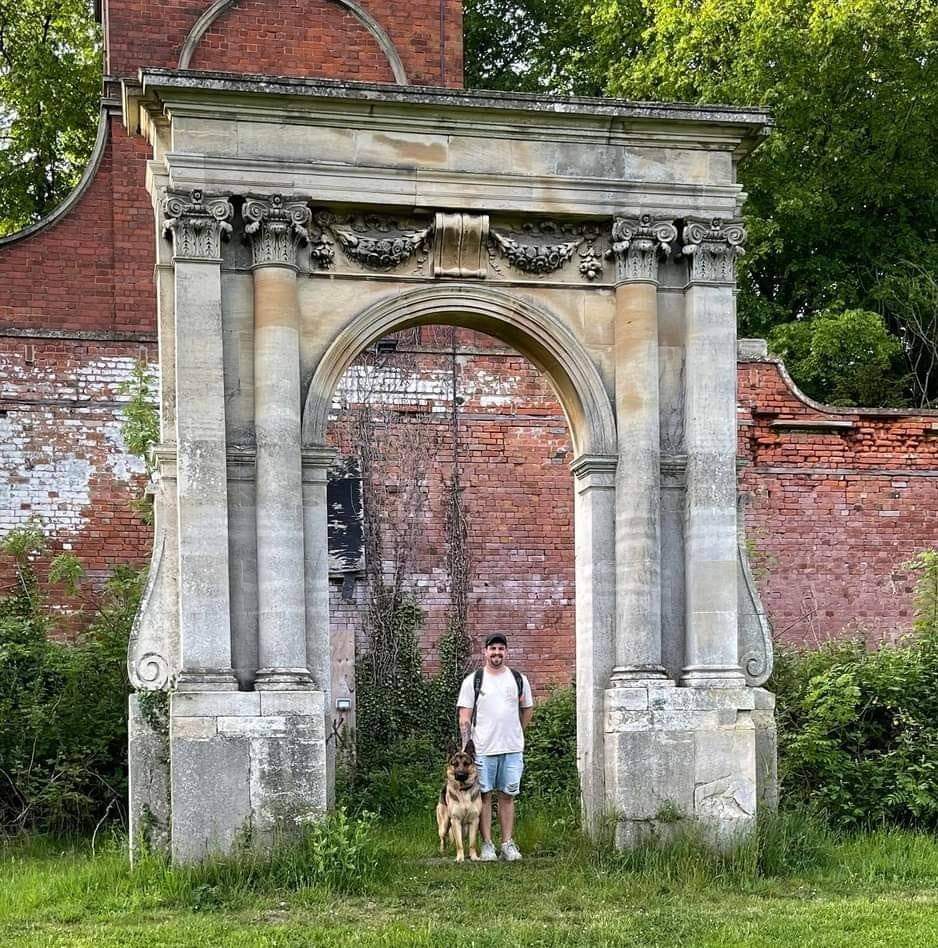 Nick C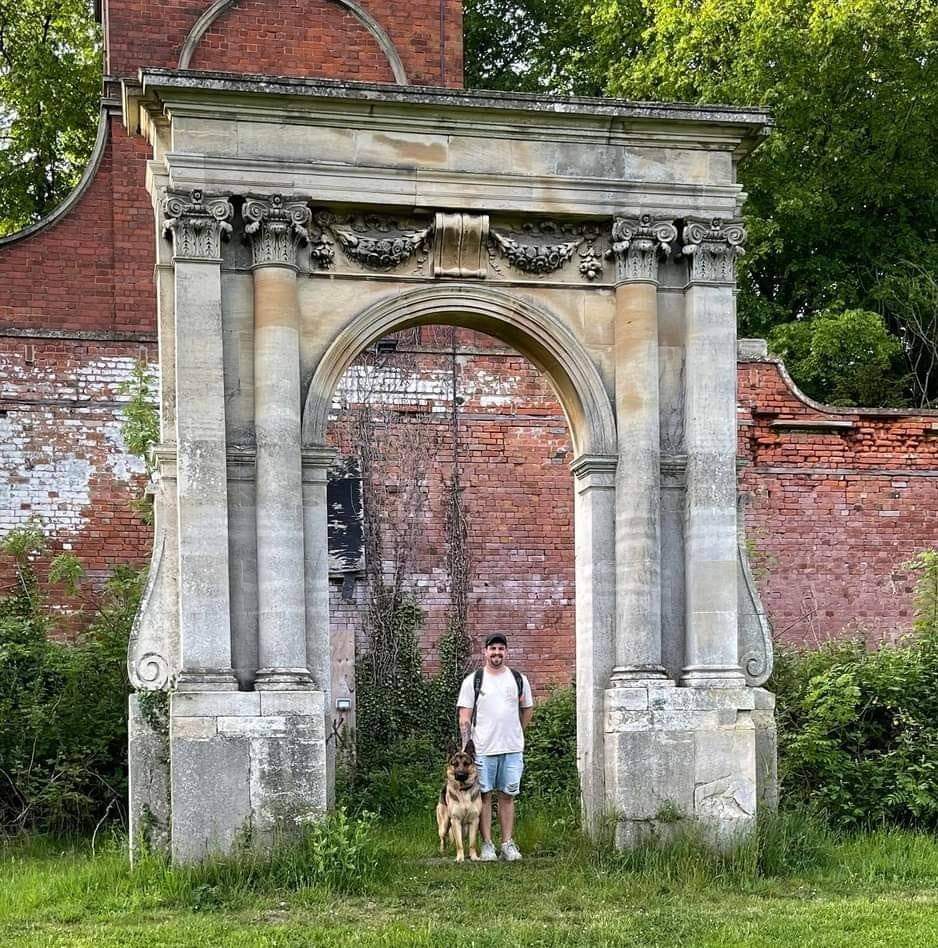 Nick C
Our Swadlincote based adviser Nick joined peak towards the end of 2020 and likes to spend as much of his non adviser time volunteering at a local dog rescue, and it is pretty much all he talks about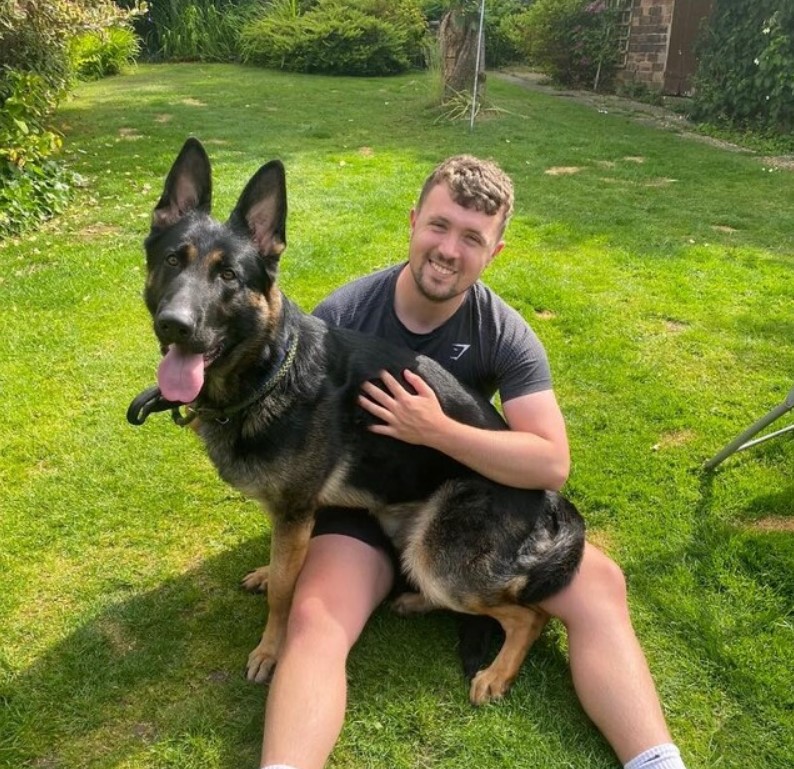 James B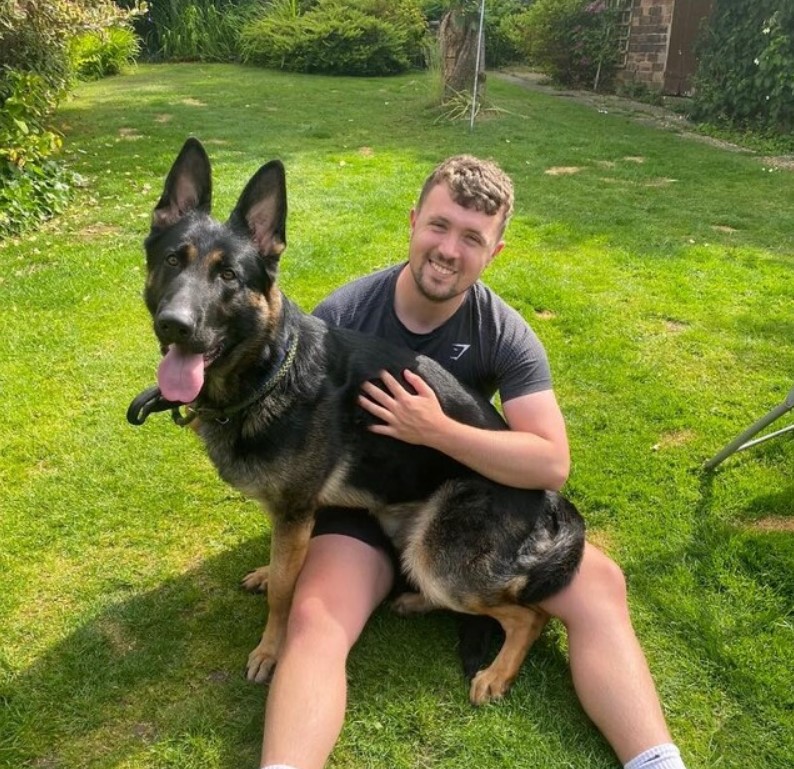 James B
James joined Peak in June 2020 after a five year stint at RBS bank as a personal banker. James started out as a trainee mortgage adviser. Completing CeMAP qualification in March 2021 and been helping clients since. James is a local lad, growing up in Belper (and America for a few years) Away from work, you will most likely find him on a football pitch or watching his favourite football team, Leicester City.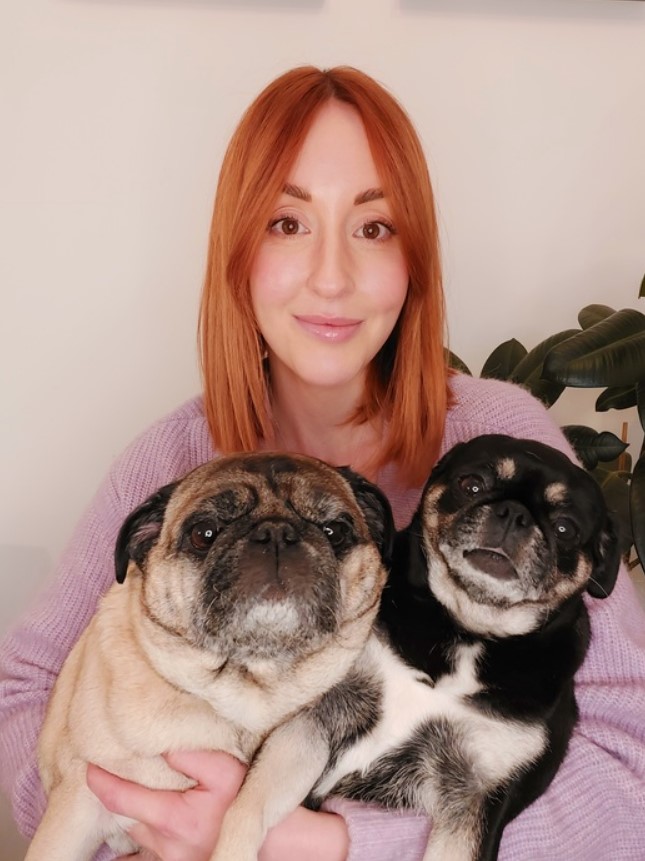 Hayley P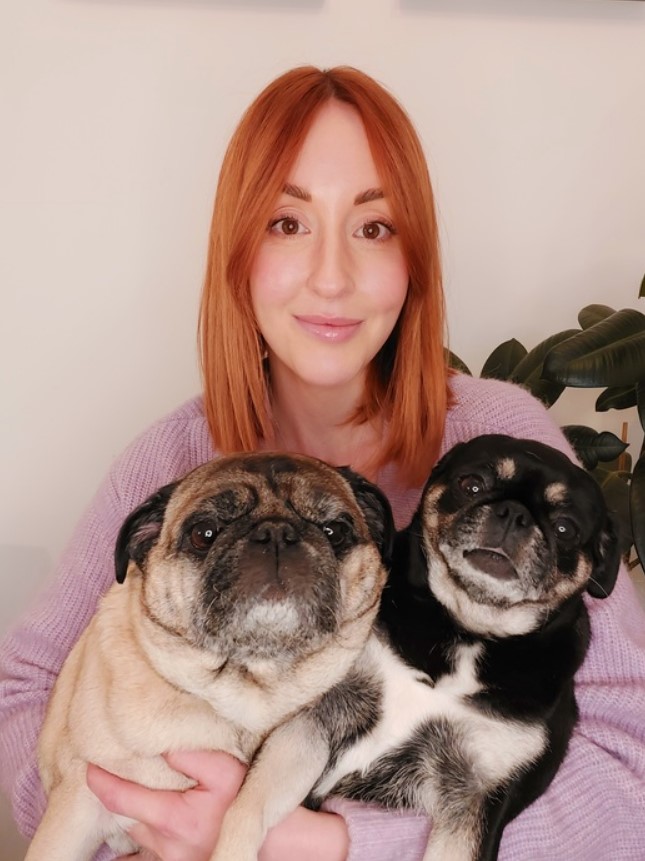 Hayley P
Hayley joined the team in 2022 and looks after Peak Money in Mickleover but you'll often come across her helping people across Derbyshire and beyond. When not talking shop you'll find her roaming around the Peak District with two pugs in tow – Ted & Edith, or with a cuppa in hand reading a good book.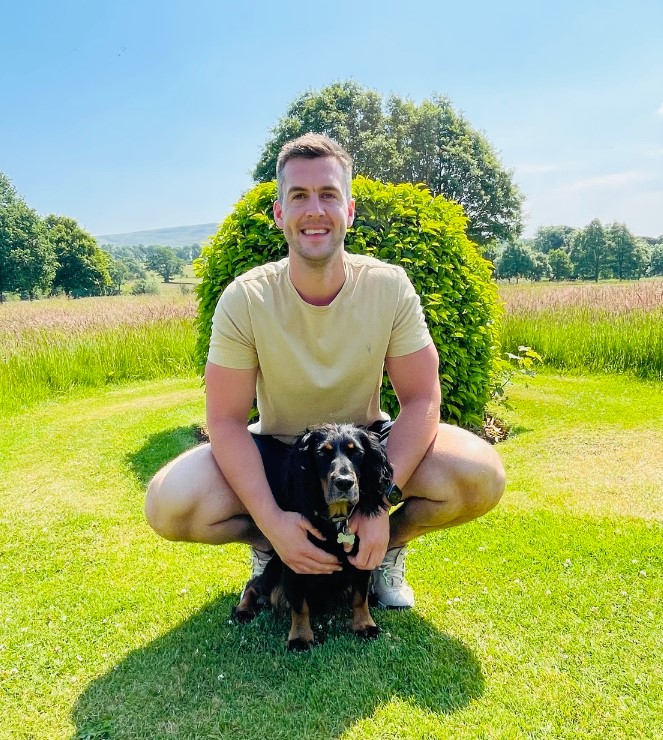 Greg B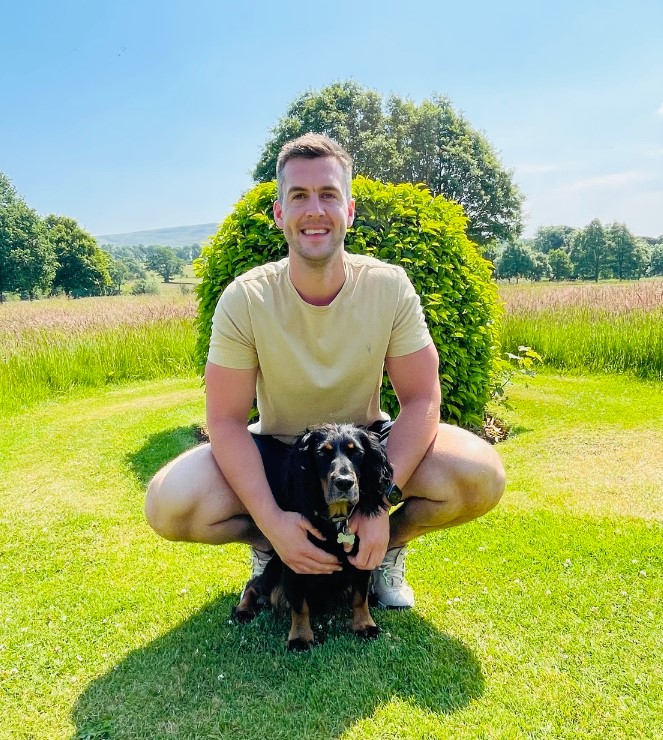 Greg B
Greg started advising on Mortgages & Protection in 2019 and joined Peak in 2022. He's based in Chesterfield and also works as a firefighter because he can't get enough of helping people! When he's not working, he's usually in the gym, mountain biking or out walking in the Peak District with his dog Alfie (who you'll meet during any appointments as he loves to keep an eye on things)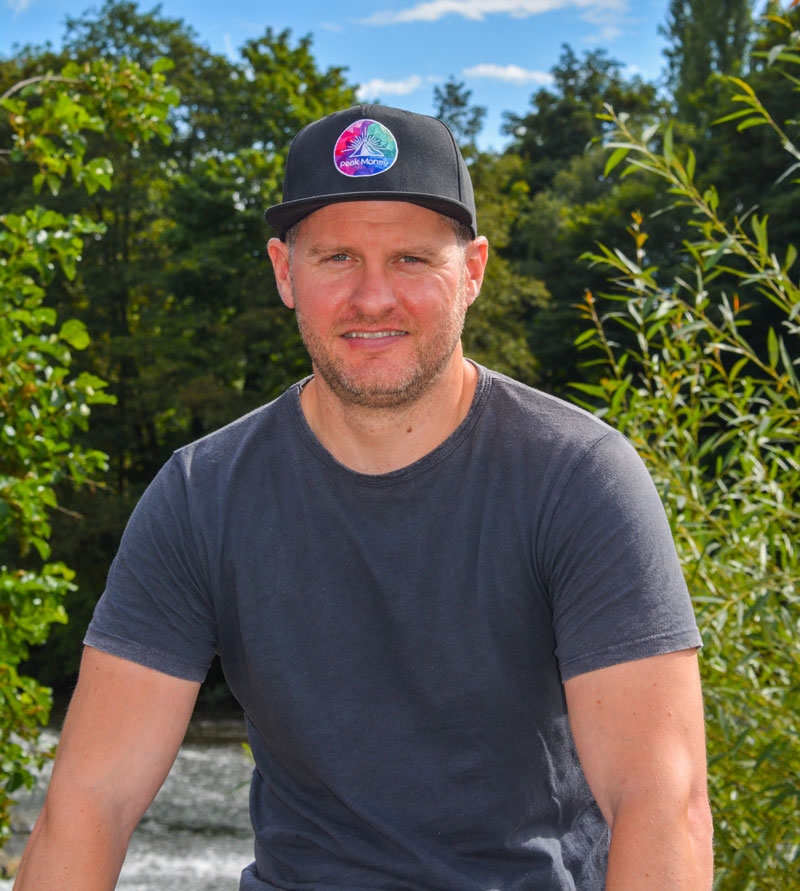 Chris Miles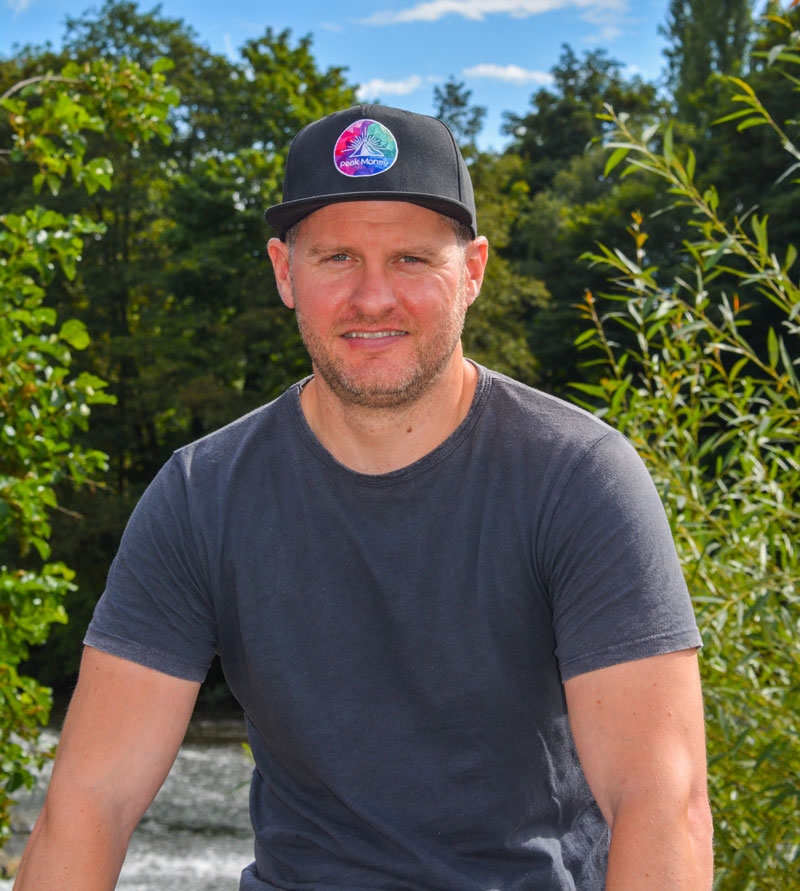 Chris Miles
Chris joined Peak in early 2022 as our Specialist Broker, dealing with commercial and bridging, right through to debt con, ex-pat and adverse mortgage. In his spare time Chris enjoys cycling in the Peaks and spending time with his family.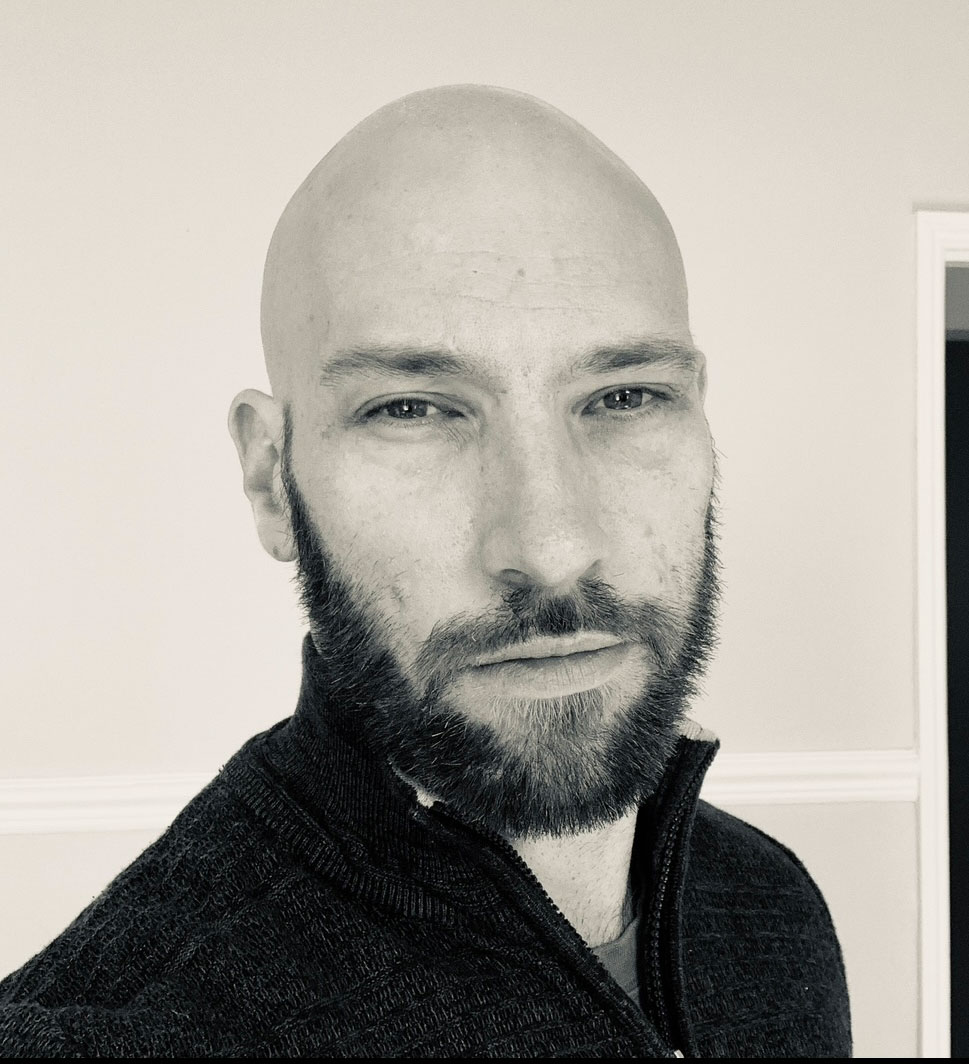 Chris H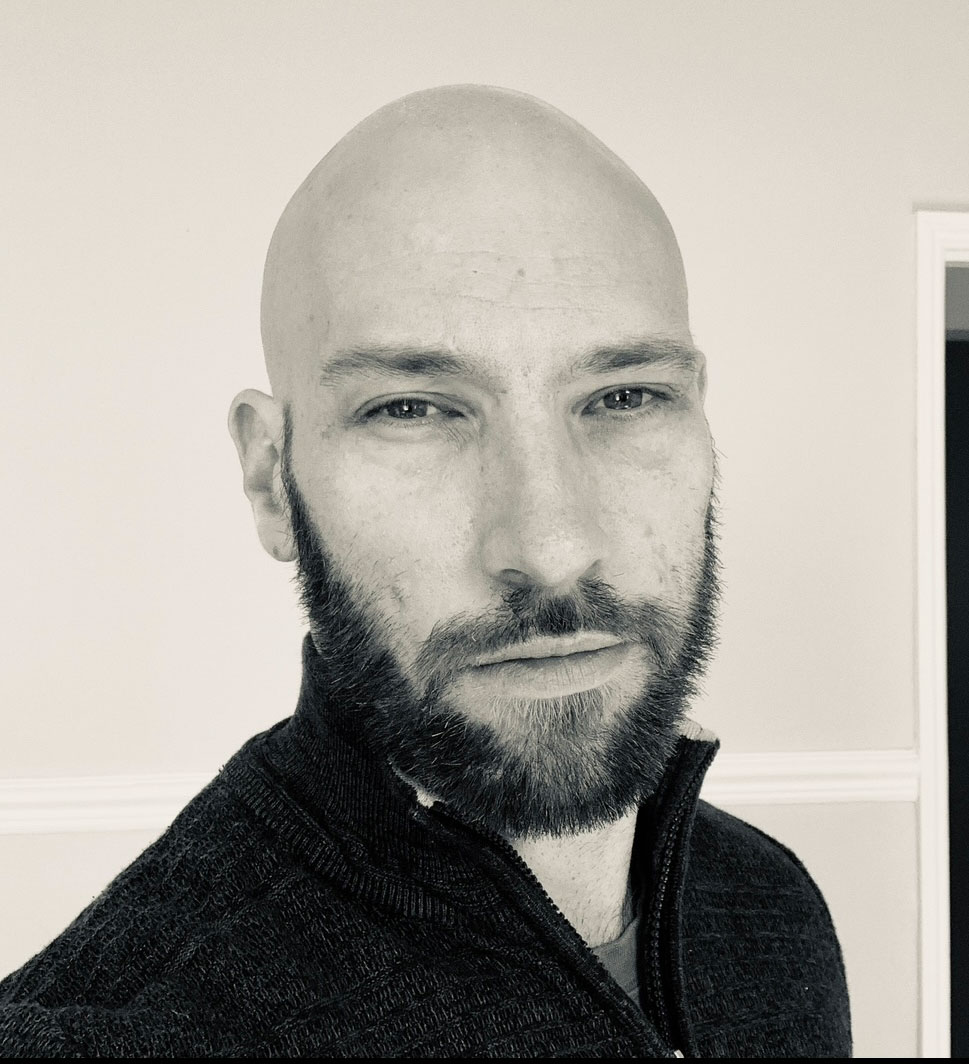 Chris H
Chris has been with Peak since early 2022 and has just become a father for the first time! Known affectionately as Chip, when not seeing people for office-based appointments, you can find him running with his dog Eric and coaching and competing in CrossFit, Hyrox, Ultra marathons and as many fitness events as possible!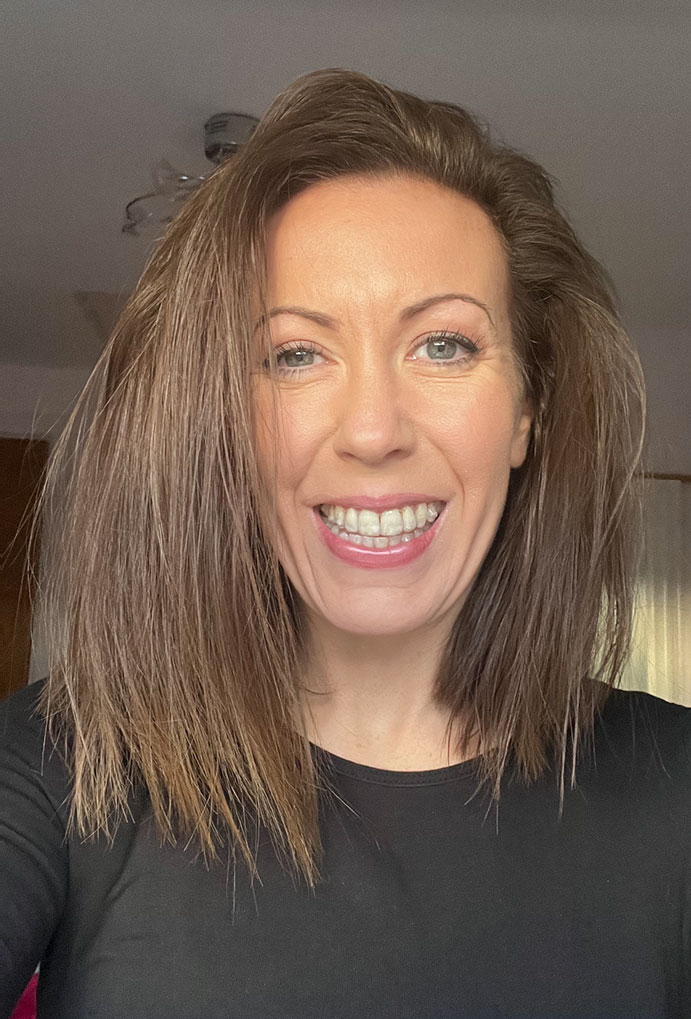 Caroline Underwood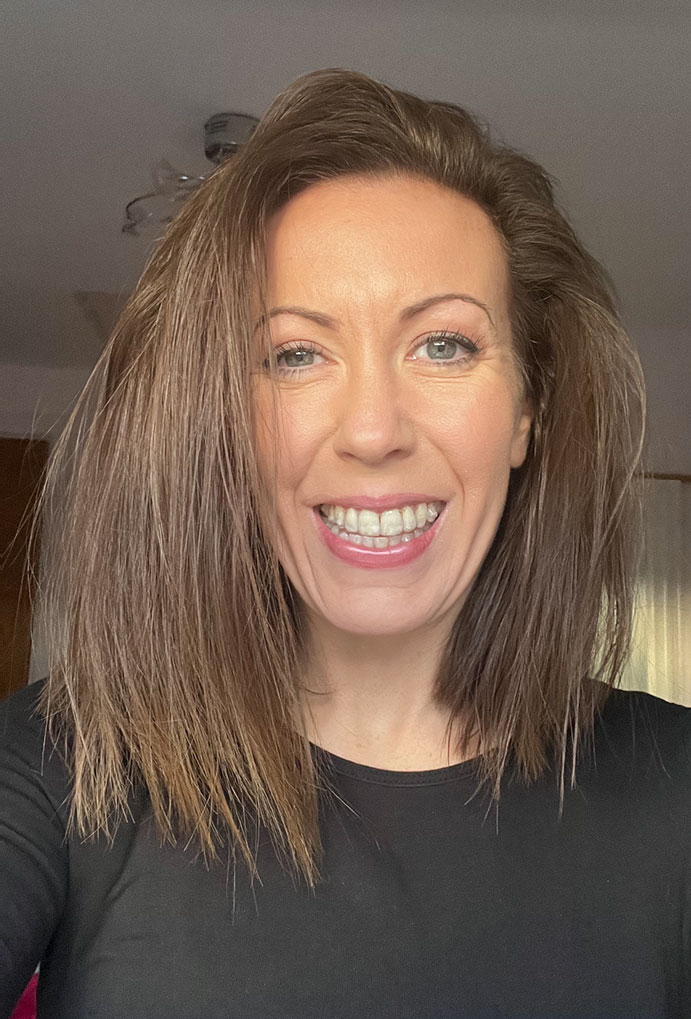 Caroline Underwood
Caroline joined Peak in September 2022 & has over 20 years experience in the mortgage and insurance industry. She prides herself on going that "extra mile" for her clients, and when she isn't working, she's usually running that "extra mile" on the roads around Lichfield. Her other hobbies include strength & conditioning workouts, playing golf and swimming, mainly to burn the calories so she can enjoy her favourite pastime of all – eating!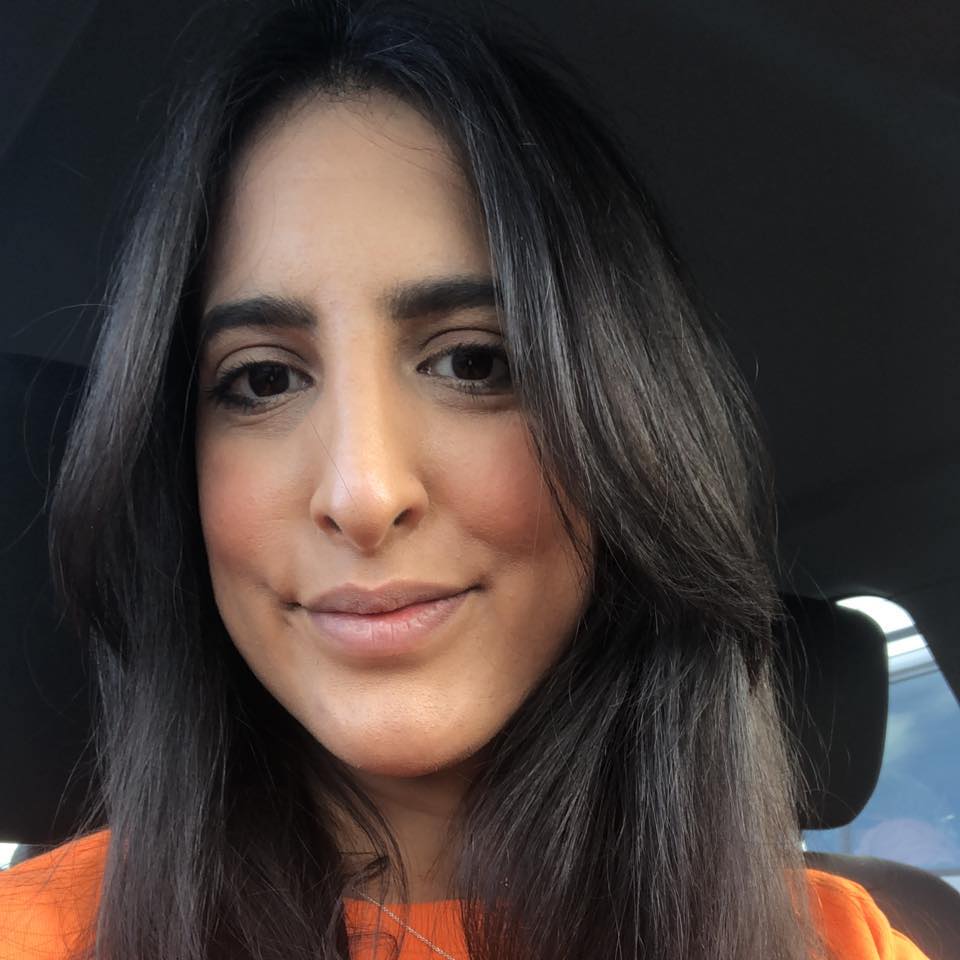 Amarit T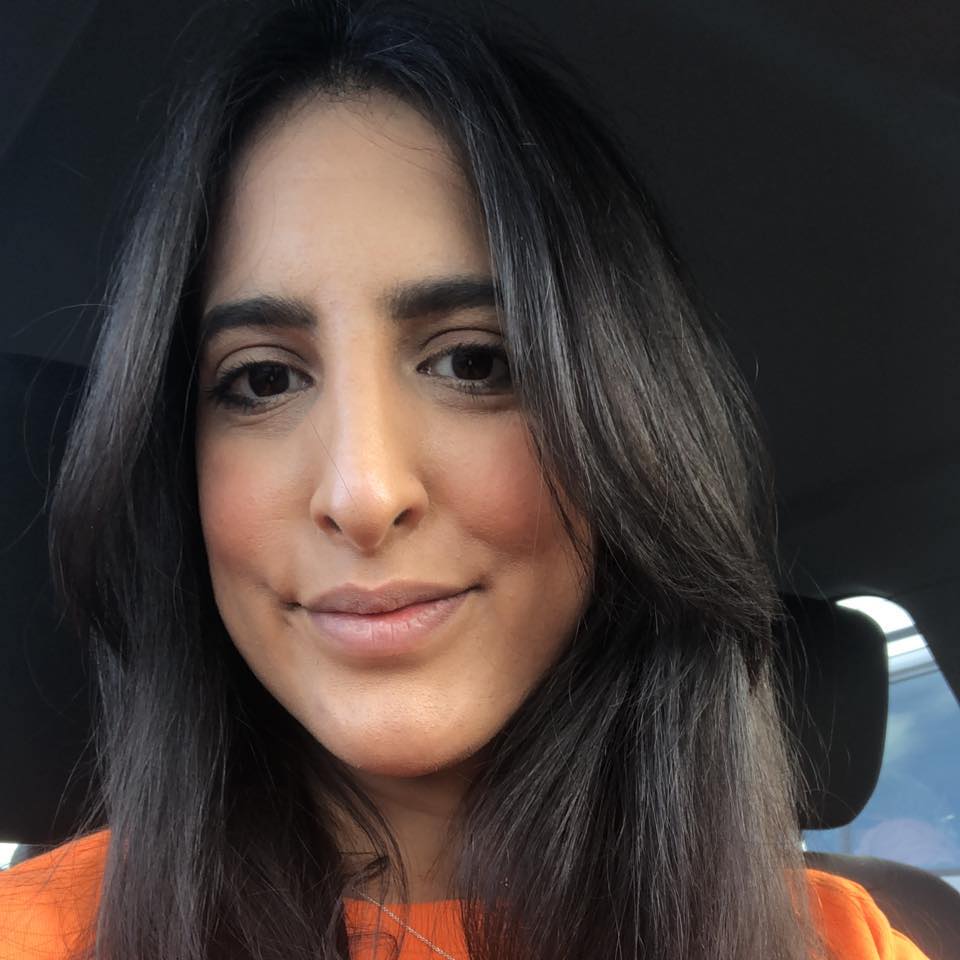 Amarit T
Amarit joined the team in 2022 after having a year off following the birth of her son. She began her career in an estate agency after completing her Law Degree, starting off as a sales negotiator then going on to be a record breaking mortgage & protection advisor for 8 years. Amarit is the go to person when it comes to all things New Build having worked with a number of developers and housing associations over the years and helping many clients navigate the complexities of the buying schemes available. Amarit's biggest passion is Protection, nothing gives her more of a kick than knowing her clients and their families are protected in the event the worst was to happen.
In her spare time you can usually find Amarit participating in her favourite hobby … shopping or running around like a wild child in a soft play centre with her son.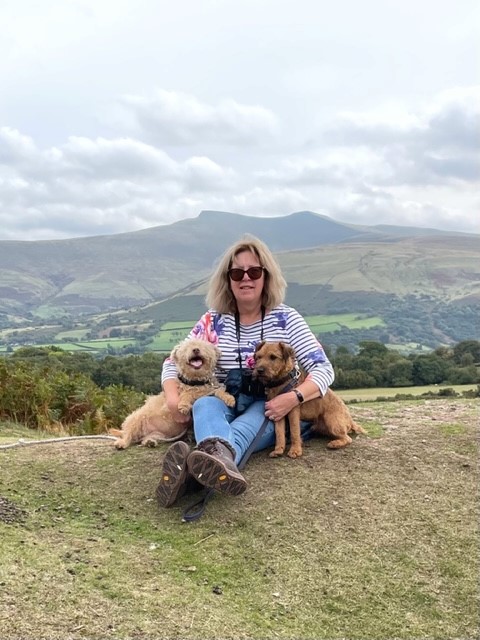 Bev G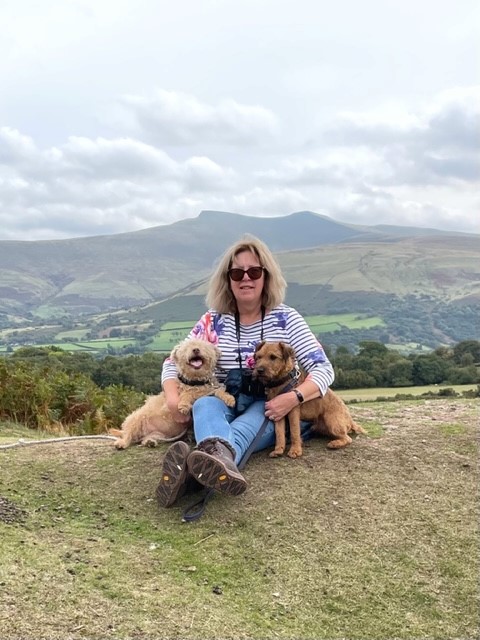 Bev G
Admin
Beverley joined the company in June 2022 on a part time basis as a Mortgage Administrator having worked in Financial Services for more years than she cares to remember. Joined a major High Street bank straight from school and then moved on to working on a self-employed contractor basis.
Needs to work to fund her habit of showing her dogs and travelling round the country. Down time usually consists of acting as Groom to her daughter when competing her horse Bertie, walking, eating out and reading.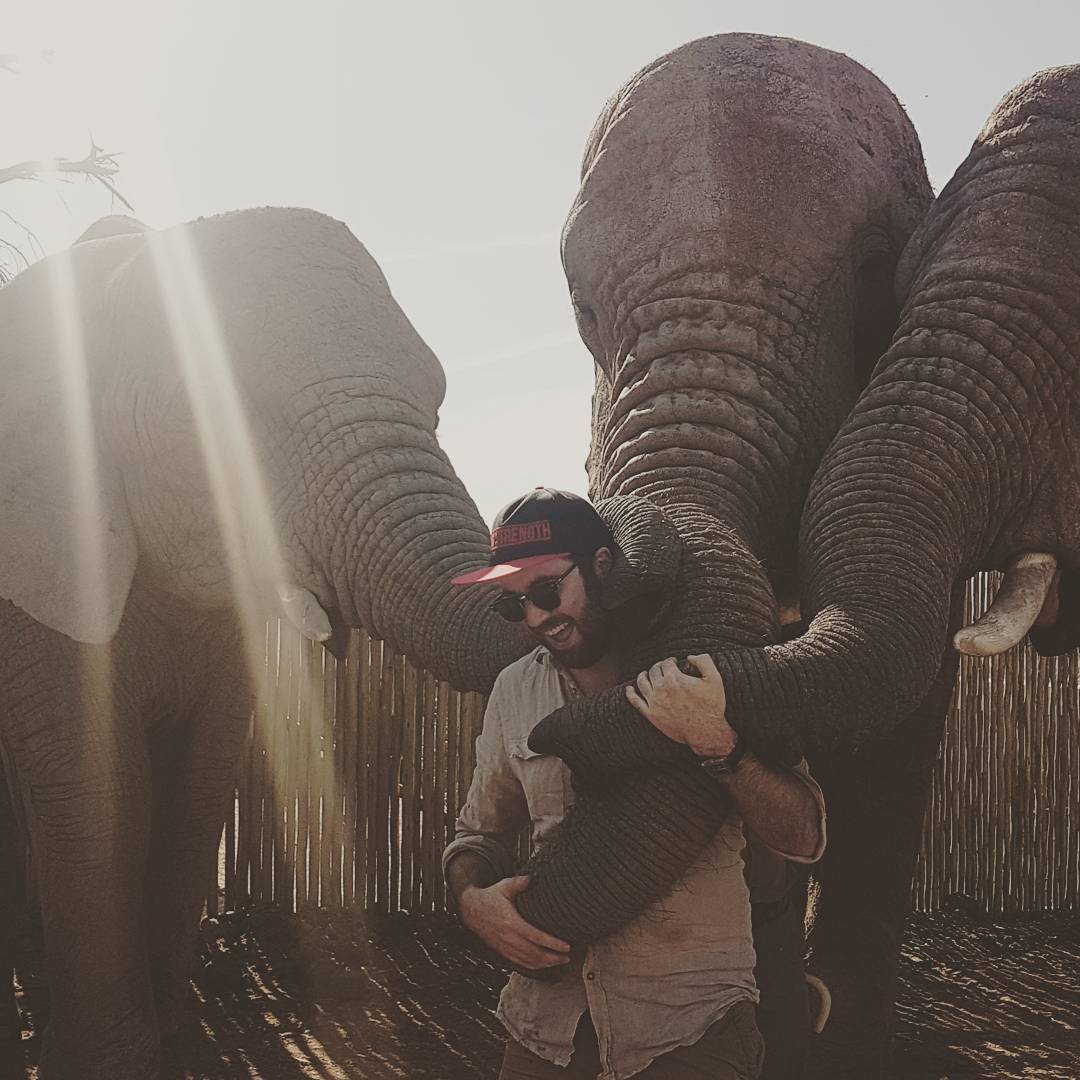 Rhys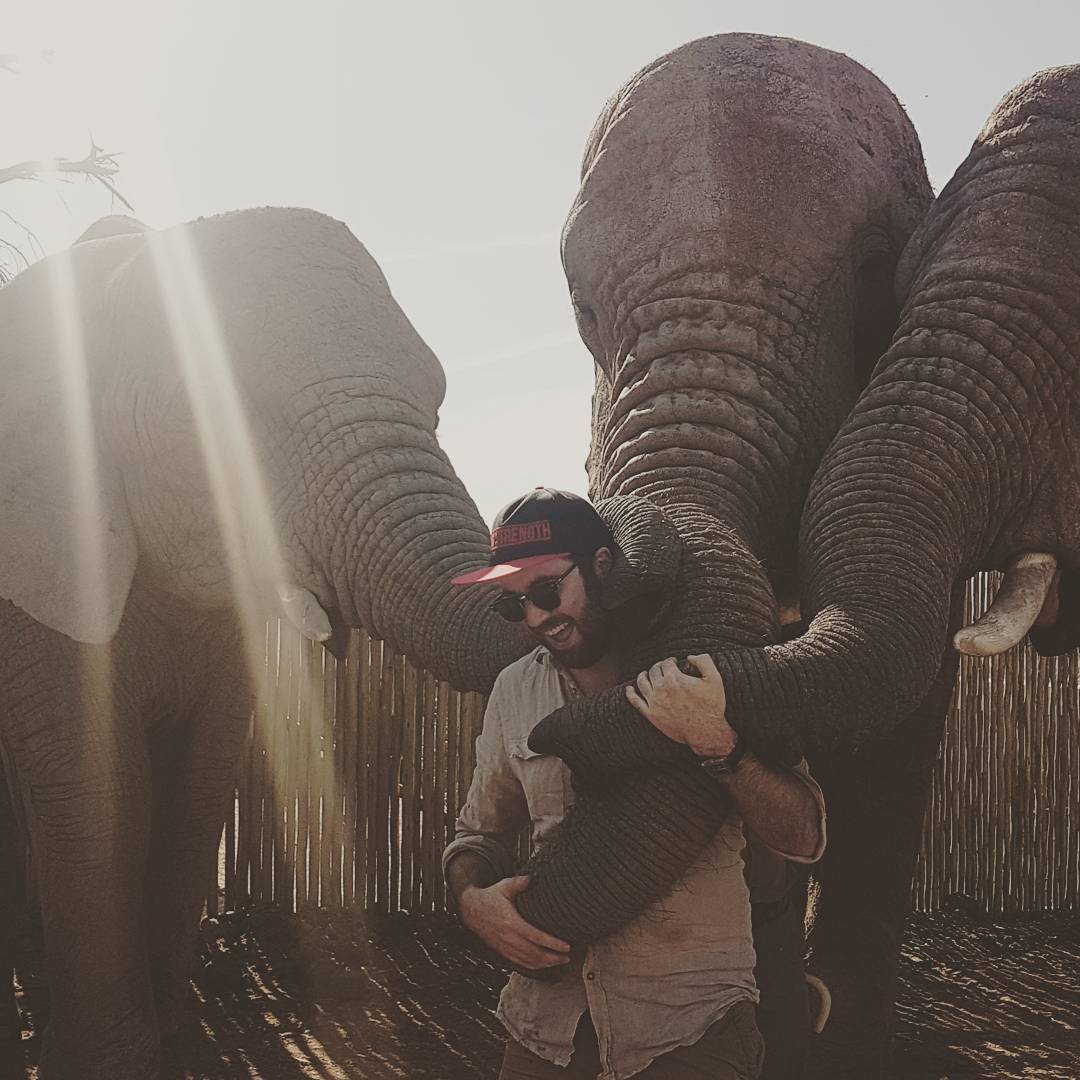 Rhys
Chief team Peak Rabble Rouser, Personal and Business Protection Adviser
Rhys has worked in the financial services industry for the last 12 years, winning a number of accolades along the way. His final employed 'job' was overseeing 27 mortgage brokers where he won top Divisional Director for Just Mortgages in 2018. To top it all off – he's made the final three for top Protection Broker at the 2020 British Mortgage Awards!
He's known for his service, great advice, questionable music choice, beard and Peak hats.
He has taken all of the great elements picked up from his teams over the years to create an end to end process that clients feel at the heart of and that is what good advice should look like. This is the process that the Peak Mortgages and Protection advisers follow.
Rhys is local to the Derbyshire area, growing up in a stone's throw away from the office. He attended Ecclesbourne School, went to Cardiff University, before finding his way home via a stint in the West Country. He is active in the local Belper community and you will find him on some cold weekends running around in the mud for Belper Rugby Club. When he hasn't broken something.