Another local job creates a Belper mortgage company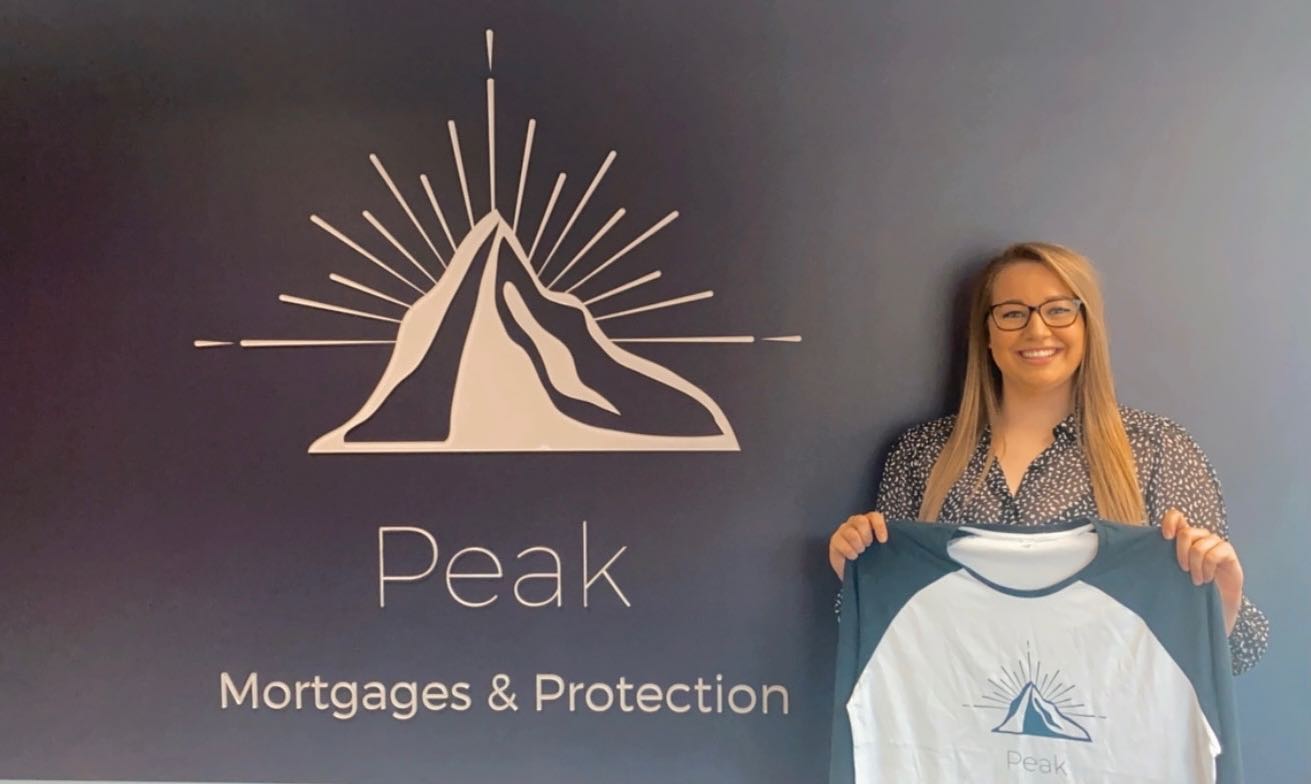 We have hired a new Mortgage Admin, bringing the total to 15 staff members, not long after taking on our third office space in the Riverside Business Centre in Milford!
Peak has gone from strength to strength recently; we won two awards at the UK Enterprise awards and recently hired four more people since February.
Rhys has said: "It's great to see that in uncertain times, our mantra of being the best at what we do locally is paying off and I'm delighted to be creating more local jobs for local people."
Helping the local community is important to us as we donate money each month to Lauren's Legacy, an Amber Valley charity, and help sponsor sports clubs including Belper Rugby Club.
We are currently on 292 5 star Google reviews which is the most in Derbyshire at what we do, and we are helping Belper Rugby Club hold an outdoor cinema event on the weekend commencing the 19th August with Peak clients going free.