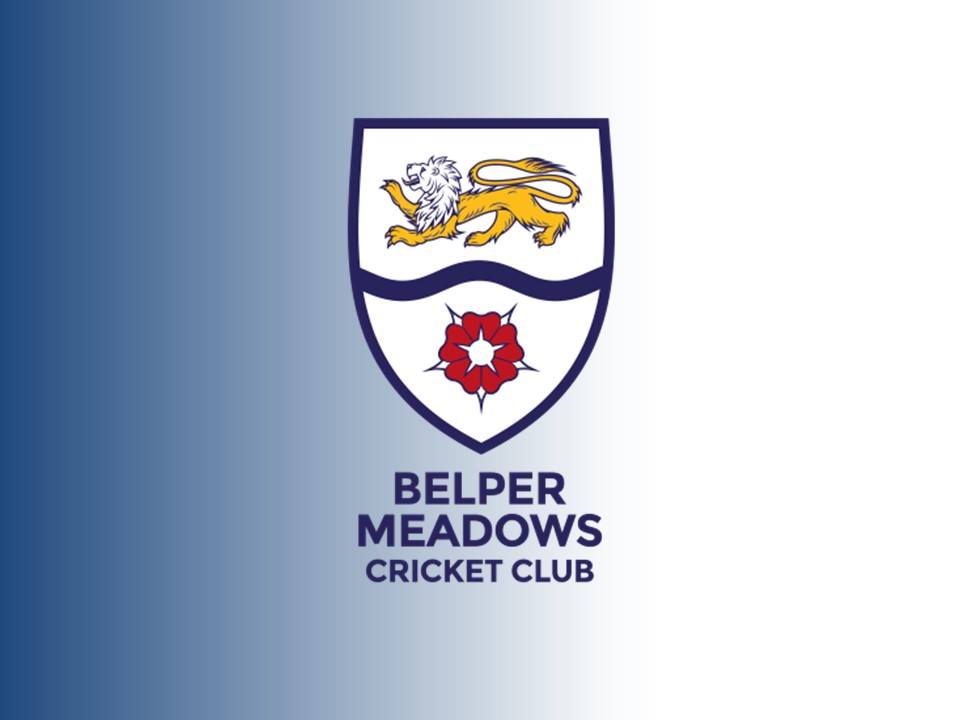 Belper Meadows Cricket Club
Another sports club we have sponsored is Belper Meadows Cricket Club. The club was originally founded in 1880 and has been a member of the Derbyshire County Cricket League for the last 25 years. There are three senior teams in the league and there is also a junior section. This has seven teams ranging from under 11's to under 17's and they play in the Notts & Derby's Youth Cricket League.
We sponsored the cricket club as we love to support local teams and help them to continue their fantastic work in our local community.
If you want to know more about the club, visit their website here