Critical Illness Cover FAQs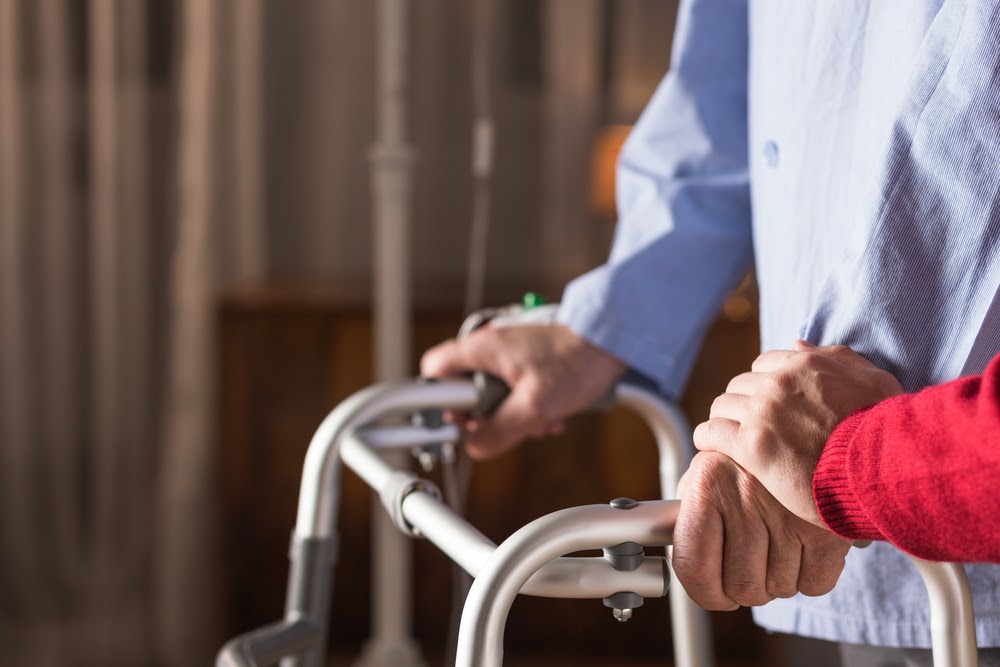 Death is not something we typically like to think or talk about, some people don't want to tempt fate and some believe that it won't happen to them… but the truth is that passing away is inevitable. We need to make sure that when we do, our loved ones are protected. 1 in 2 people get cancer once in their lifetime, so let's hope for the best but prepare for the worst.
What is critical illness cover?
Critical illness cover is a type of insurance that covers your payments in the case that you become critically ill. This could help protect you and your loved one's future. In the case that you are diagnosed with a serious medical condition and it is something your insurance covers you could receive a tax-free payout if you have this cover.
What does critical illness insurance cover?
You get to choose where you would like to put your payout when you are in need. A payout from your insurance provider could help in a range of different ways, some people have said it has helped towards:

Private medical care
Mortgage Payments
Household bills
Lost earnings
Rent
Debts
Alterations to your home (e.g. wheelchair access or lift).
What illness' are covered by critical illness insurance?
The bare minimum coverage laid out by the association of British insurers (ABI) enforces cancer, heart attacks and strokes as a minimum that critical illness cover has to envelop. Although critical illness cover has these illness' covered at the minimum, it depends on what severity your illness is before they will give you a payout. 
"According to the ABI, one million workers a year find themselves unable to work due to a serious illness or injury."
What is the difference between critical illness insurance and life insurance?
Life insurance gets taken into effect if you have it when you pass away, this lump sum of money goes towards helping your chosen beneficiaries pay the bills or any outstanding payments that may be difficult to pay without you to help pay the bills.
Critical health insurance comes into effect if you are diagnosed with a critical illness covered in your critical health insurance policy. You will receive a tax-free lump sum which is typically stopped once the payout is made. 
Both insurance policies are worth considering if you have any loved ones who rely on you financially.
How do I find which critical illness cover is right for me?
When searching for the right type of critical illness for you and your circumstances, there are a few key things to consider. These include:
Type of critical illness covered: Maybe you have a hereditary condition that may cause problems in the future, maybe you want to be covered for all critical conditions. Every insurance cover has a different policy, some being more suitable for you. 
Type of policy: The cheapest option is to get combined life insurance and critical illness insurance policy. This policy will cover a lump sum once whether it's covering you when you pass away or covering you when you are diagnosed with a critical illness. Alternatively, you can get a life insurance policy with a critical illness rider which will cover you for both illness' and when you pass away. 
Consider where you stand financially: If you do not have any outstanding debts, and your mortgage is all paid for, you might consider a lower critical illness cover. If you however have a big mortgage and years on your mortgage you might want to consider a higher level cover. 
Consider your family situation: You may consider something different if you have young children compared to if you are retired.
Can I get joint cover for me and my partner?
You can get a joint life insurance policy that includes critical illness cover as an addon. Sometimes this might be right for you, but you need to understand that you will only be able to claim critical insurance once between both of you.
Can we help and provide critical illness cover for you? Please get in touch with us today to arrange your first initial free consultation.