Do you have to have life insurance for a mortgage?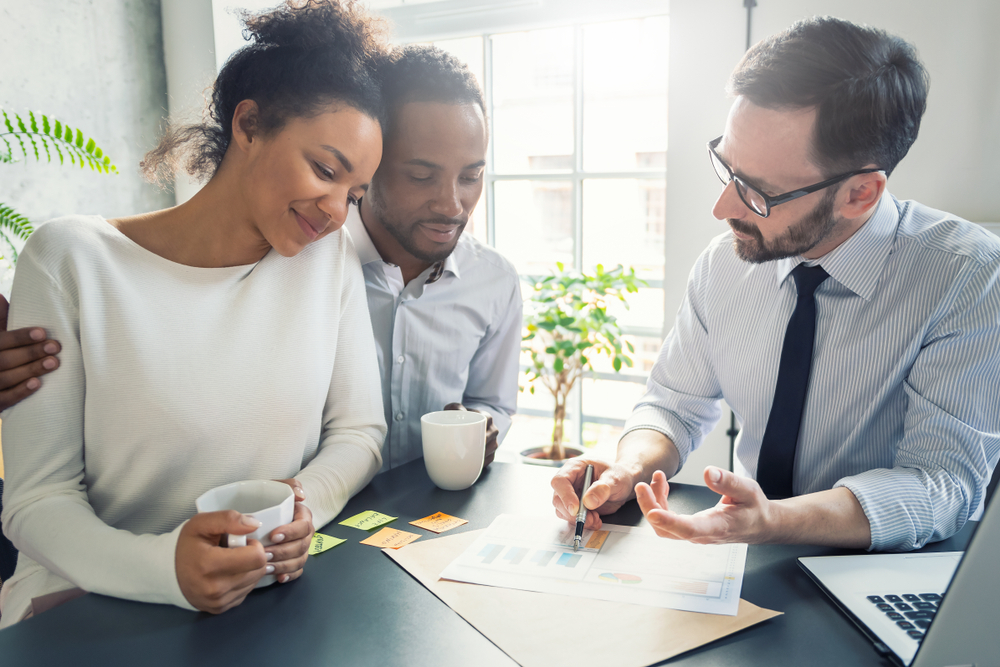 Life insurance is a contract between you and an insurance company, promising to pay out a lump sum should the policyholder pass away, in exchange for a premium. It is a cover that provides financial benefits to family members or dependents, in the event of premature death. Known as a "death benefit", this sum of money is given to the named beneficiary on the insurance policy. 
Life insurance financially supports dependents and/or family members after the death of the policyholder, ensuring they aren't at risk and won't suffer. Examples of those who would benefit from a life insurance policy include: 
Parents with young children.
Business owners with a significant amount of debt.
Those who own large estates.
Before taking out a life insurance policy, it is worth looking at your situation and seeing whether you would benefit from this insurance. Some situations are more suited to the policy than others, and your lifestyle might not need the investment. If you find yourself taking out a mortgage, there are certain insurance policies that are necessary, but is life insurance one of them?


Do you need life insurance for a mortgage? 
Life insurance is not a legal requirement when taking out a mortgage and it isn't essential for securing a mortgage. Whilst mortgage brokers and lenders will often recommend you invest in a life insurance policy, it is not a necessity and you can get a mortgage without one. Keep in mind that some mortgage lenders will make it a requirement when using their services, but cannot decide for you which life insurance policy you need to take out. 
Homeowners invest in life insurance when taking out a mortgage because it ensures the mortgage will still be paid off. In the event of a policyholder's death, the financial burden won't fall on any family members or dependents and they can continue to live in their home without worry. Mortgage life insurance pays off any leftover debt, so your family members don't have to. 
What else do you need for a mortgage? 
Life insurance is just one of the policies you might need when taking out a mortgage, there are others to consider. A successful mortgage application can require: 
A decent credit score
Building insurance (It is difficult to secure a mortgage without this insurance)
A mortgage lender or broker
Evidence you can meet mortgage payments (This could be in the form of bank statements, asset statements, payslips etc.)
A passport or another form of identification
Little to no debt (Whilst larger debts won't prevent you from acquiring a mortgage, it may deter certain lenders)
This is a shortlist of requirements and does not cover the full extent of prerequisites needed to secure a mortgage. 
If you are looking to take out a mortgage or life insurance cover, Peak Mortgages & Protection are here to help find the best solution for you and your family. Our mortgage advisers are trained professionals, with years of experience in the UK housing market. Speak to a member of our team today or visit our Protection page to find out more.