How does Moving Home Mortgages Work?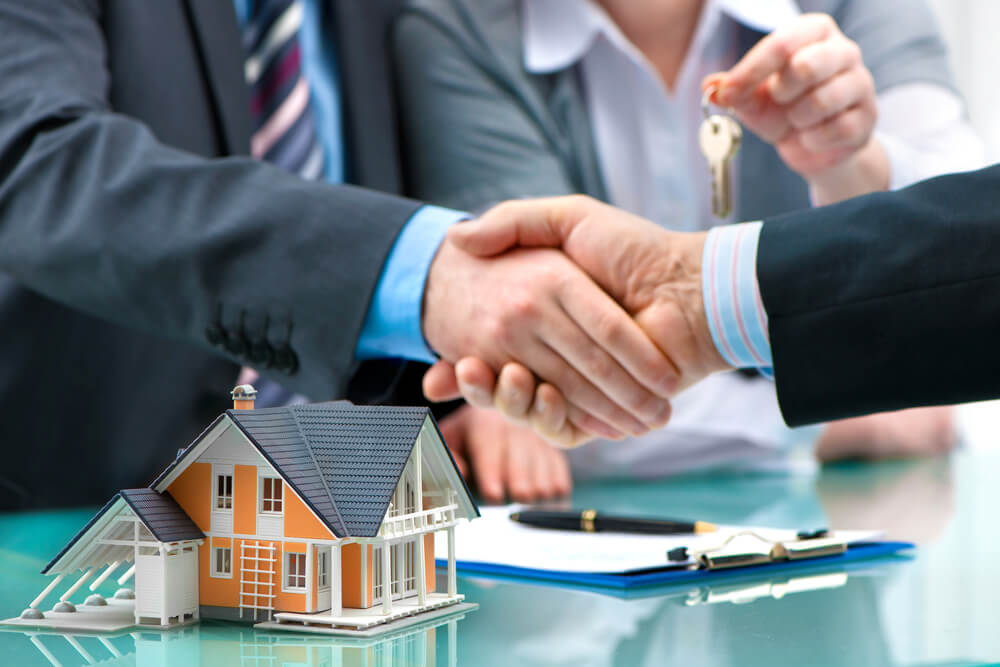 Moving to a new home may be both thrilling and stressful. It is a life-changing choice, and getting the appropriate mortgage is crucial, whether you are moving to your ideal house or downsizing. 
With moving homes comes a number of things to consider, one of which is determining what to do with the mortgage on the property you are moving out from. Can you pay it off with a new mortgage? Or can you take it with you to your new home? 
What are the Options?
There are a variety of options as regards moving home mortgage. Many lenders will allow you to move your existing mortgage to your new home, a process known as porting your mortgage. 
Alternatively, you may discover that paying off your previous mortgage and getting a new mortgage for the new property is a better option. This may be by remortgaging with your current lender or a different one. 
Here we have put together different mortgage options available to you when moving homes:
Porting the Mortgage
Most home mortgages these days are transferable, which means you can transfer your current mortgage to your new home. You will still have to go through the loan application procedure, and you might need to increase the size of your mortgage to accommodate the cost of your new home if it is more expensive than your old one. 
For starters, it is worth double-checking your mortgage documentation to see if your loan is transferable. Because some mortgages cannot be moved, the proceeds from your home sale will be used to pay off the existing loan, and you will need to obtain a new loan in its entirety.
If you need to increase the amount of your loan, your lender will almost always need you to take out an additional mortgage to offset the price difference. The cost of a new agreement fee will be added to this, so check with your lender to see how much this will be.
Remortgaging with the Existing Lender
If porting your mortgage is not an option, you also have the option of completely replacing your present mortgage by obtaining a new loan from your current lender. Although you may be able to get a lower rate this way, you will incur additional fees. 
You may be required to pay an early repayment fee ranging from 1% to 5% of the total amount of your mortgage to exit your existing arrangement. The percentage you pay will be determined by how much time is left on your current contract. The closer your term comes to an end, the less you will have to pay. 
In addition to an arrangement fee and a valuation fee, you may be charged an exit fee on your new mortgage. It is crucial to figure out the fees you will have to pay and how much the cost will be, then do a comparison with the money you can save by getting a better rate.
Remortgaging with a New Lender
Another mortgage option is using a different lender to help you get a mortgage for your new house. You may use this to settle out your existing mortgage, or you could sell your home to cover the cost. 
If house prices in your neighbourhood have gone up significantly since you purchased your current home, this could be advantageous to you. However, there will almost always be early repayment and exit fees if you leave your current mortgage in the middle of its term. 
There may also be arrangement and valuation fees associated with your new mortgage. When evaluating whether or not moving lenders is the best option for you, make sure to factor in these variables.
Should I Speak to a Mortgage Advisor?
If you are in Derby, it is a good idea to speak with a mortgage adviser Derby, who can help you decide the best option that suits you. 
A mortgage adviser Derby will help you avoid a lot of process documentation and effort associated with securing a mortgage. Thereby relieving the stress and granting you access to special products and pricing not available to the general public.
So, are you moving homes and unsure of what to do with the mortgage on the home you are moving out of? Peak Mortgages and Protection is available to render the best quality mortgage adviser Derby service, to make your moving process as stress-free as possible. Simply get in touch with us and we will arrange an initial consultation either in person or over a call.