Newspaper Coverage for Peak!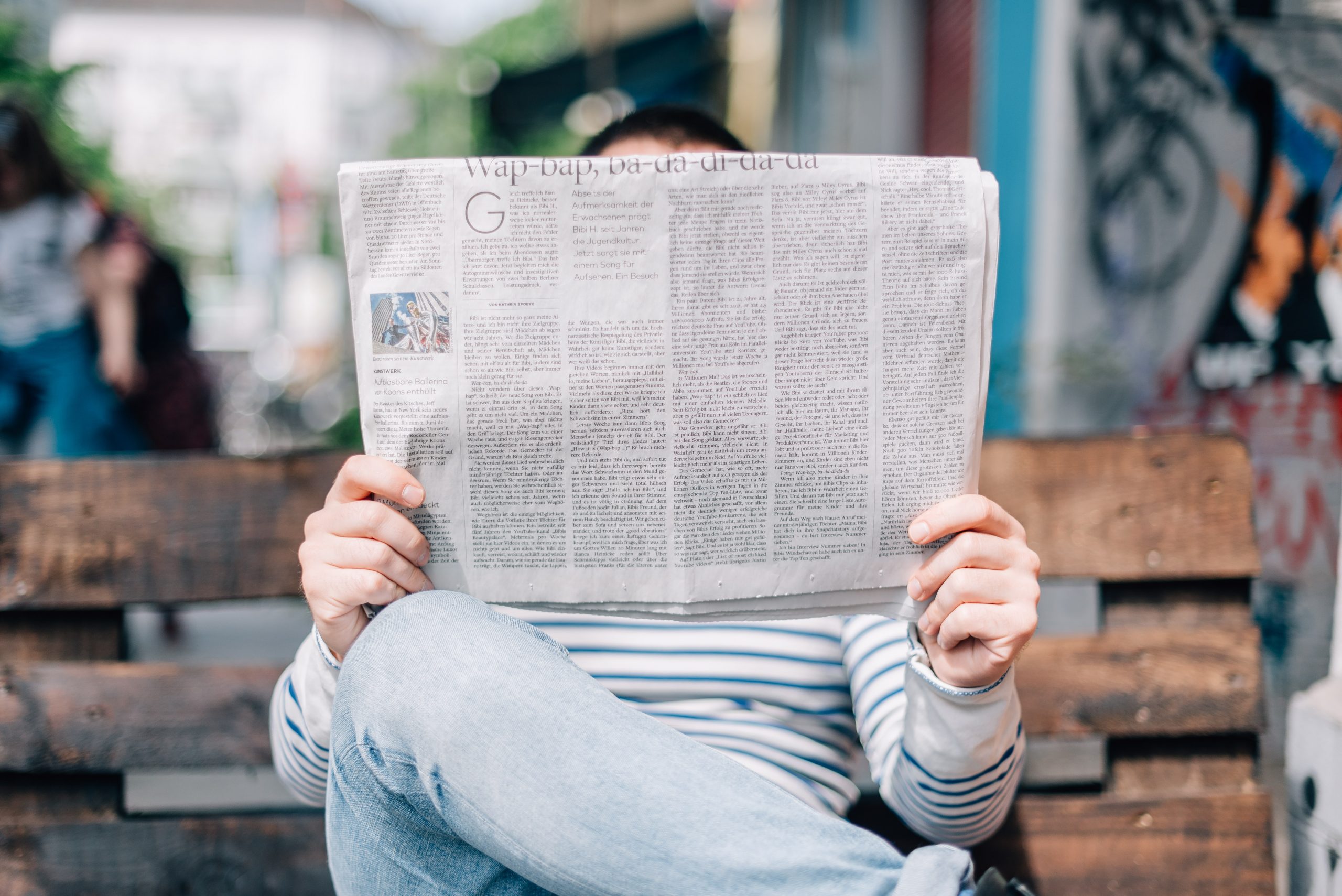 Hey everyone, Abby here!
I can't believe how long it's taken for me to write another blog! But as you can probably guess, we have been super busy here at Peak.
If you follow us on social media then you'll most certainly be aware that we have been featured in the media quite a few times recently!
How awesome is that?!
We registered for 'Newspage' earlier this year and we can't believe what it has done for us; Rhys is having his name printed in newspapers every month at this rate! For those who don't know, Newspage is a website which gives 'the smallest UK businesses and charities the chance to be seen and heard in the BIG media'.
If you wanted to check out 'Mr Worldwide' in the newspapers (Rhys said that as a joke and said not to use it but I secretly thinks he likes it) then these are the links:
2. House prices: from boom to even bigger boom
3. House prices hit record high after stamp duty holiday extension
4. Industry reacts to Halifax House Price Index
5. The Day That Never Comes is finally here – Derbyshire's self-styled 'Metallica of mortgages' secures own heavy metal theme tune
6. Battle is on for cheap mortgage deals as property gets another boost
7. Could your mortgage holiday stop you getting a loan in future? Experts say those who took a payment break will be quizzed about their reasons
8. House prices surge at fastest pace in 17 years 
9. House prices surge at fastest rate since 2007
10. How to remortgage with a bad credit score: Top tips to maximising your chances of getting approved
11. UK house prices spike 11pc amid looming tax rise
12. FTSE jumps as oil touches $71 a barrel
13) House prices: Average UK home now costs over £242k as property market 'accelerates'