Rhys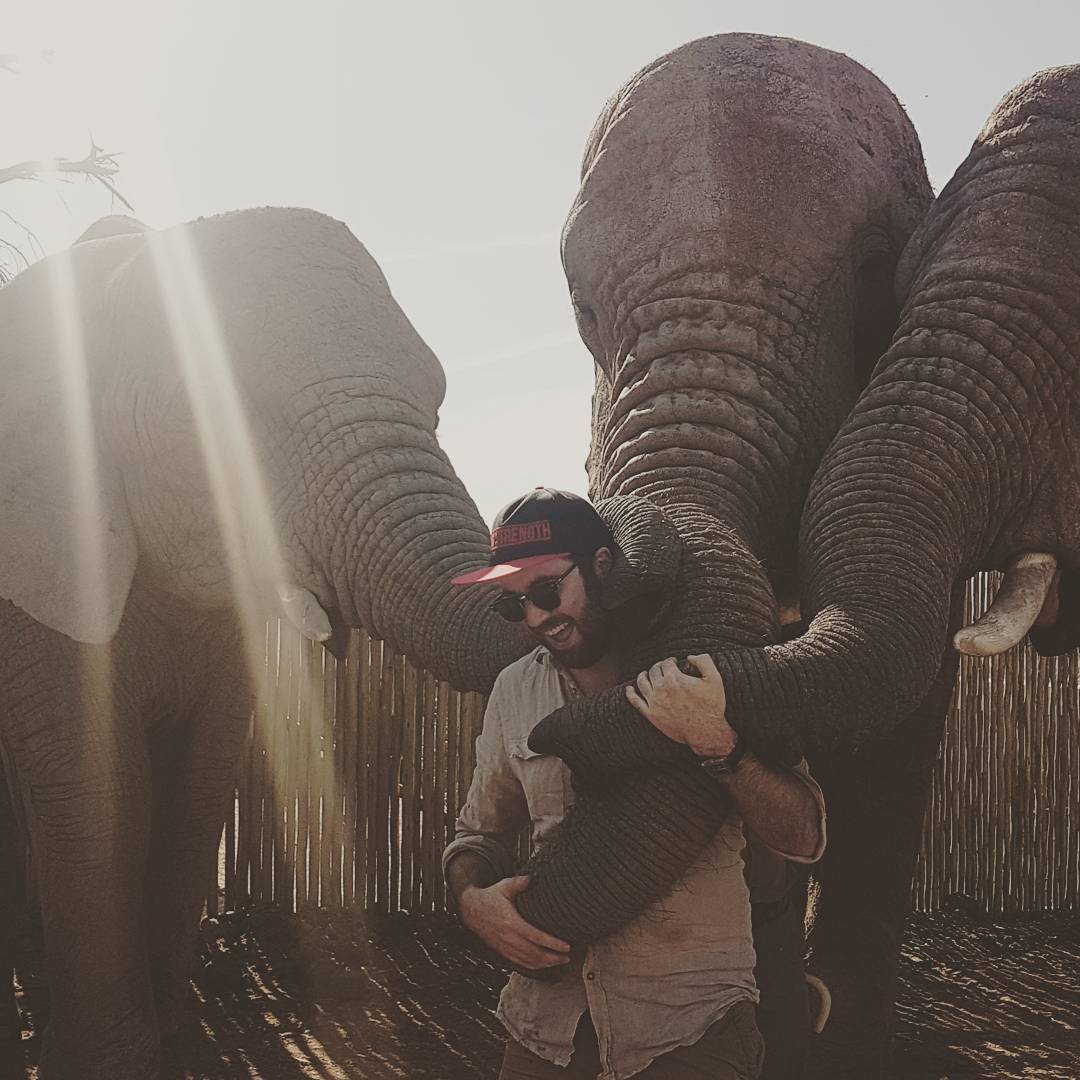 Rhys has worked in the financial services industry for the last 12 years, winning a number of accolades along the way. His final employed 'job' was overseeing 27 mortgage brokers where he won top Divisional Director for Just Mortgages in 2018. To top it all off – he's made the final three for top Protection Broker at the 2020 British Mortgage Awards!
He's known for his service, great advice, questionable music choice, beard and Peak hats.
He has taken all of the great elements picked up from his teams over the years to create an end to end process that clients feel at the heart of and that is what good advice should look like. This is the process that the Peak Mortgages and Protection advisers follow.
Rhys is local to the Derbyshire area, growing up in a stone's throw away from the office. He attended Ecclesbourne School, went to Cardiff University, before finding his way home via a stint in the West Country. He is active in the local Belper community and you will find him on some cold weekends running around in the mud for Belper Rugby Club. When he hasn't broken something.