The Benefits of Having an Independent Mortgage Advisor in Ripley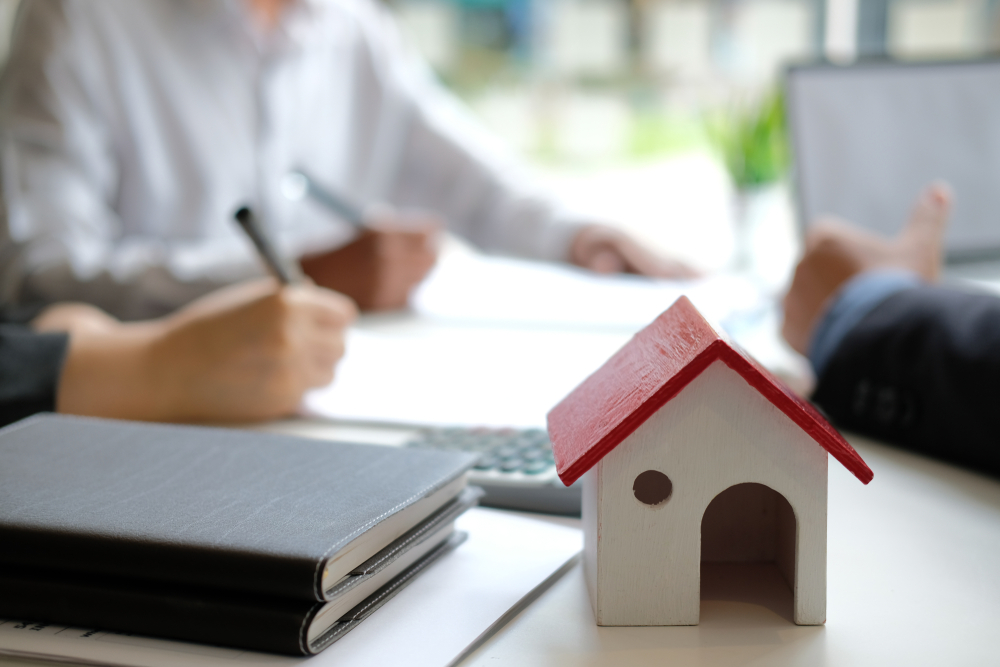 Securing the best possible mortgage deal can be difficult without the help of an independent mortgage adviser in Ripley. At Peak Mortgages & Protection, we are dedicated to helping every potential property owner secure the right mortgage deal for them, with guidance from one of our independent mortgage advisers. 
In this article, we will be discussing the benefits of having an independent mortgage adviser in Ripley, and why we believe our mortgage advisers are a worthwhile investment. 
Saves time
Having an independent mortgage adviser in Ripley can speed up the process and save you plenty of time. Instead of searching the property market yourself, you can pay a professional to do it for you, someone who knows exactly what to look for and where. Independent mortgage advisers in Ripley can also liaise with all other parties involved, such as solicitors and mortgage lenders, should any issues arise. 
Instead of wasting time looking for mortgage deals or resolving problems with your new property, you can invest in a mortgage adviser to handle all of this for you.
Assistance with paperwork
When securing a mortgage, there is often a lot of paperwork involved such as the mortgage application, financial documents and other forms. Mortgage advisers in Ripley will complete all relevant forms on your behalf and inform you of any documentation you'll need to provide for your application. By having all of the correct paperwork and information needed by the mortgage lender, you're more likely to secure a homeowners loan. 
Expert financial advice
Mortgage advisers in Ripley don't just save time and money, they also offer expert financial advice. They can offer advice on your credit scores, what documentation you should provide, what mortgage deal might be best for you and what deposit you might need. All of this information is vital when applying for a mortgage and could be the difference between being successful or getting rejected.
They will assess your individual situation and tailor their advice accordingly, whether you're a first-time buyer or a seasoned property owner. To start receiving expert mortgage advice in Ripley or across the UK, get in touch with Peak Mortgages & Protection. 
Access to more mortgage deals
Mortgage advisers in Ripley, especially independent ones, often have access to more mortgage deals than the average property buyer. Some lenders only offer specific deals to mortgage brokers, meaning you're more likely to secure a better deal with the assistance of a mortgage broker than you are on your own. 
Having a better mortgage deal can reduce your deposit and your overall mortgage payments, saving you money both instantly and in the long run. You'll also have a mortgage deal better suited to your financial situation, which could greatly improve your homeowner's experience. 
At Peak Mortgages & Protection, our independent mortgage advisers in Ripley know how important it is to secure the right mortgage deal for you, which is why we offer our services to customers in Ripley and across the country. For more information on how you can benefit from mortgage advice, get in touch with a member of our team today.