What Does Critical Illness Cover Include?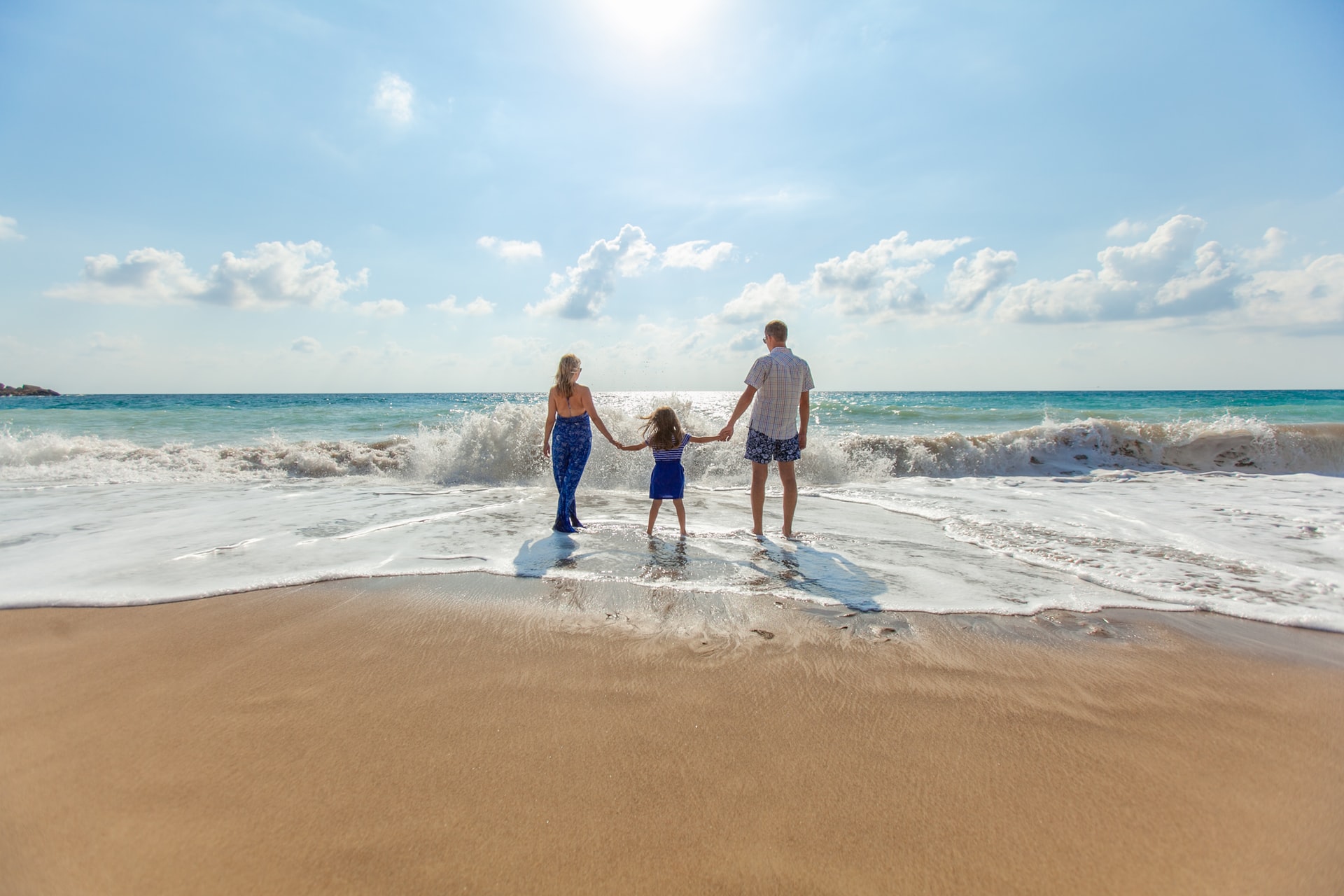 Critical illness cover provides you and your family with financial help if you develop a serious health issue. Often sold alongside life insurance, it is a type of health insurance policy that could pay out a lump sum if you are diagnosed with a life-threatening illness. 
But what exactly does critical illness cover include? The answer to this may vary depending on your insurer and your policy, but there are a few 'core' conditions that nearly all critical illness policies cover. These are: 
Cancer
Issues requiring a coronary artery bypass
Heart attack
Kidney failure
Major organ transplant
Multiple sclerosis
Stroke
Permanent disability caused by illness or injury is also typically covered by most policies. 
You may have the option to add specific additional diseases to your cover for an extra charge, while some insurers will cover your children too when you take out a policy.
What isn't included in critical illness cover?
Again, this may depend on your specific insurer and the policy you choose. Your policy may only offer protection once your illness hits a certain level of severity. Not all cancers will be automatically included, for example, while you may need to have permanent symptoms in order to make a claim for other illnesses. 
We strongly recommend that you read your policy documents thoroughly, so that you understand what is and what isn't covered. If you need any assistance with finding the right critical illness cover for you and your family, get in touch with our team today. As one of the top protection brokers in the country, it is our job to find you the right level of cover and the best deal for you. 
Can I get critical illness cover if I've suffered an illness?
When taking out critical illness cover, it is important to be open and honest about any pre-existing conditions. If the insurer discovers at a later date that you weren't entirely honest, you risk voiding your entire policy. 
Having a pre-existing condition does not mean that you will be unable to find an insurer that will offer you critical illness cover. However, it does mean that any cover you do find is likely to be more expensive, and may have more extensive exclusions than for those people who do not have a history of medical issues. 
In this situation, having the knowledge and expertise of a protection broker can be of great help. They will be able to help you find the right level of cover for your individual circumstances. If you have struggled to find a critical illness policy that meets your requirements, get in touch with our team today. 
When does critical illness insurance pay out?
When you make a successful claim on your policy, the money is paid out in a single lump sum. The exact time taken to make the payment will vary between providers.
In the sad event that you do receive a critical diagnosis, contact your insurer immediately so they can talk you through the steps to take next, and give you an indication of when you should expect to receive the payout. 
Peak Mortgages & Protection
If you would like to learn more about critical illness cover, or get some help to find a policy that suits all of your needs, get in touch with Peak Mortgages & Protection. 
At Peak Mortgages and Protection, we love to help people. It's important to make sure our clients are covered in case the worst happens as well as make sure the people important to you are looked after. When you utilise our services, you can rest assured in the knowledge that you are working with one of the top Protection Brokers in the country, having been nominated for this very category at this year's British Mortgage Awards.