What Is Life Cover?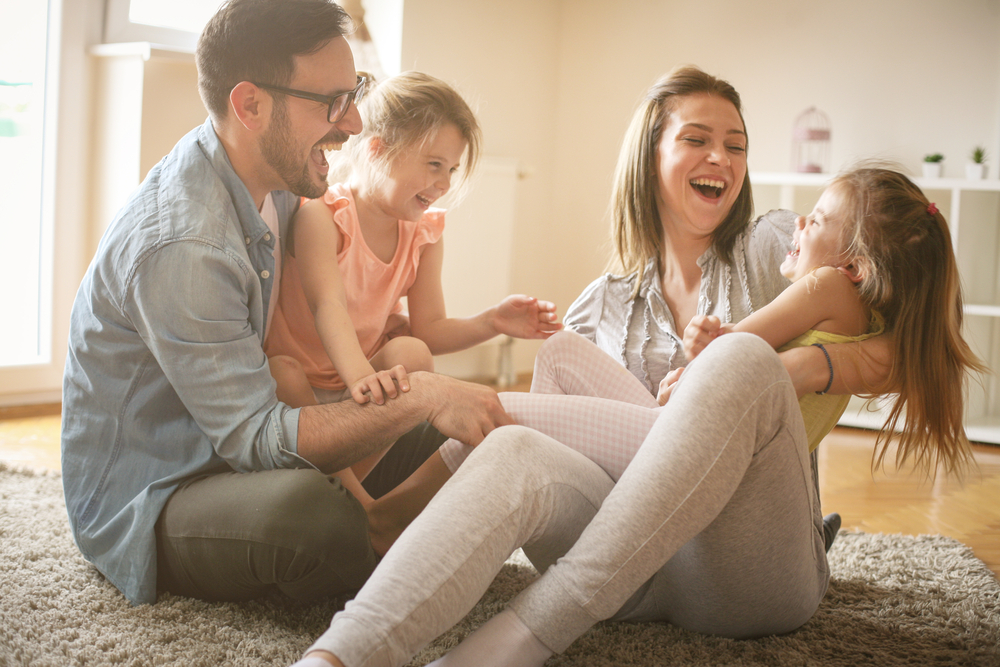 If you're looking into the idea of taking up Life Cover, this article is for you. We seek to provide some clarity on what Life Cover is, the situations it can be most in need and its importance.
Life cover, also known as life insurance or death cover, provides a cash lump sum in the event of your death, or if you become diagnosed with a terminal illness.
By paying a monthly premium or a lump sum to your insurer for life cover, you can safeguard your loved ones from financial hardship if you die or suffer from one of a list of illnesses. The money can be put towards funeral costs, payment of a mortgage, debts, or your family's living expenses.
If you seek an enquiry on Life Cover, be sure to contact our team at Peak Mortgages. We pride ourselves on providing protection advice for those most in need.
The Difference Between Life Cover and Critical Illness Cover
In a nutshell, the key difference between life cover and critical illness cover involves the circumstances in which each type of insurance would pay out.
Life cover would pay out a one-off, tax-free lump sum if you were to die during the term of your policy. Critical illness cover, on the other hand, would pay out upon diagnosis of a serious illness, disability or medical condition as outlined within the policy guidelines.
Do I Need Life Cover?
Whether you need life insurance or not will depend on your circumstances. If you are single and have no dependants then it's likely to be an unnecessary expense. However, if you are supporting people financially, have a mortgage or other debts then it is something that you should seriously consider.
When thinking about whether you need life insurance, consider whether your dependants would be able to cope financially if you were no longer around. Would they, for example, be able to pay the mortgage and cover other monthly bills without you?
What Does It Cover?
Life cover policies will pay out in the event of your death. Should you require a policy that pays out if you become seriously ill, critical illness cover can be added on to your life insurance policy as an additional benefit.
Lifestyle factors such as being a smoker, excessive alcohol consumption or regularly engaging in dangerous pastimes such as extreme sports may also affect your premium or cover offered. It's important that you fully disclose all material facts to your insurer and truthfully answer all the questions they ask. If you hold anything back they will be within their rights to cancel your policy or not pay out in the event of a claim.
How Much Is Life Cover?
At Peak Mortgages, we offer fantastic life cover advice. In fact we have been nominated for top protection broker at the 2020 British Mortgage Awards. Utilising our expertise, experience as well as our wide panel of insurers, we aim to come up with a solution that helps give you peace of mind when it comes to your life cover or insurance policy. Your personal circumstances and the term of policies will also affect costs. It's important to remember the cost of your life insurance premiums will be determined based on a number of factors, such as:                                                                             
Your age
Your amount of cover
Your policy term
Your medical history
Whether you smoke
Your lifestyle                                                              
You can read more about the factors that may affect the cost of your cover with our team. If you're looking for some more advice, feel free to drop us an email, or give our friendly team a call on 01773826575.