When to get building insurance when buying a house?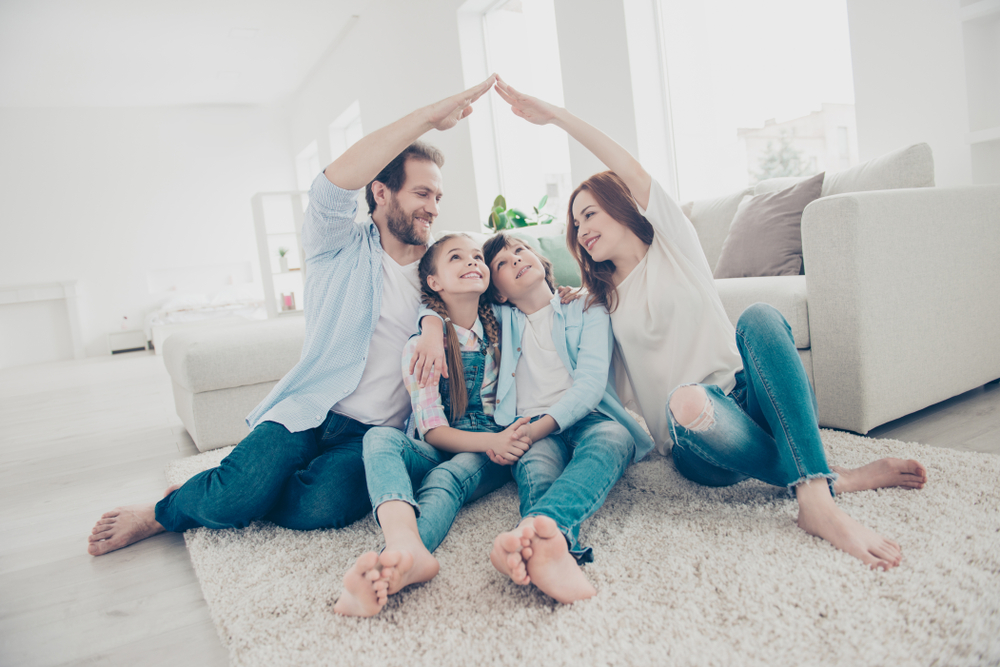 When buying a house, there are multiple things to consider aside from actually purchasing the property itself. You will have to take into account mortgage repayments, the location, duration of stay and building insurance, amongst others. If you have hired a mortgage adviser or mortgage broker, they require you to invest in building insurance when purchasing a property. Almost all make it mandatory due to the risks and costs of not having building insurance. 
You're aware of the importance, and that you'd struggle to secure a mortgage without it. But when should you get building insurance, and is it actually necessary? 
What is building insurance? 
Building insurance is an insurance policy that protects a home buyer against potential damage to the structure of a property, whether it's caused by theft, weather or even fires. Building insurance covers the cost of the damage and the cost of fixing or replacing certain structures, such as: pipes, drains, sheds, roofs and fences. 
Difference to home insurance, building insurance just covers structural and exterior damage to the property, rather than protecting the possessions inside. Home insurance is often a combined policy of both building and contents insurance, but can be made up of just one. Building insurance can be bought separately alongside contents insurance. 
If you're planning to purchase your new home with a mortgage, it's compulsory to invest in builders insurance and you will struggle to secure a mortgage without it. However, if you don't need a mortgage, building insurance isn't necessary but is still highly recommended. 
When should you get building insurance? 
A building insurance policy should be taken out when contracts are exchanged for the purchase of a property. After contracts have been swapped and signed, the home is now legally your responsibility. Should any damage occur from that point, you will be covered with an insurance policy. Your mortgage lender will either provide you with an insurer or allow you to choose one yourself. Whilst they have the right to reject your choices, they can't force you to use their own policy. 
The risk of not taking out a building insurance policy is too high for the majority of mortgage lenders, and securing a mortgage without one is much more difficult to achieve. 
Building insurance is a necessity when purchasing a new build house. Your mortgage lender or broker will require you to get a buildings insurance policy, which covers you from any damage to permanent fixtures or to the structure. We recommend checking if your policy covers snags on a new build property before taking out building insurance. 
Peak Mortgages & Protection can offer you advice on building insurance policies, whilst helping you secure a mortgage. Whether you're a first-time buyer or you're moving home, understanding the importance of insurance policies is vital. We offer mortgage and insurance advice to buyers across the UK, helping them secure their new homes. Simply get in touch with Peak Mortgages & Protection to book an initial consultation, or to learn more about the services we offer.