Why Opt for Peak Mortgages for First-Time Buyer Guidance?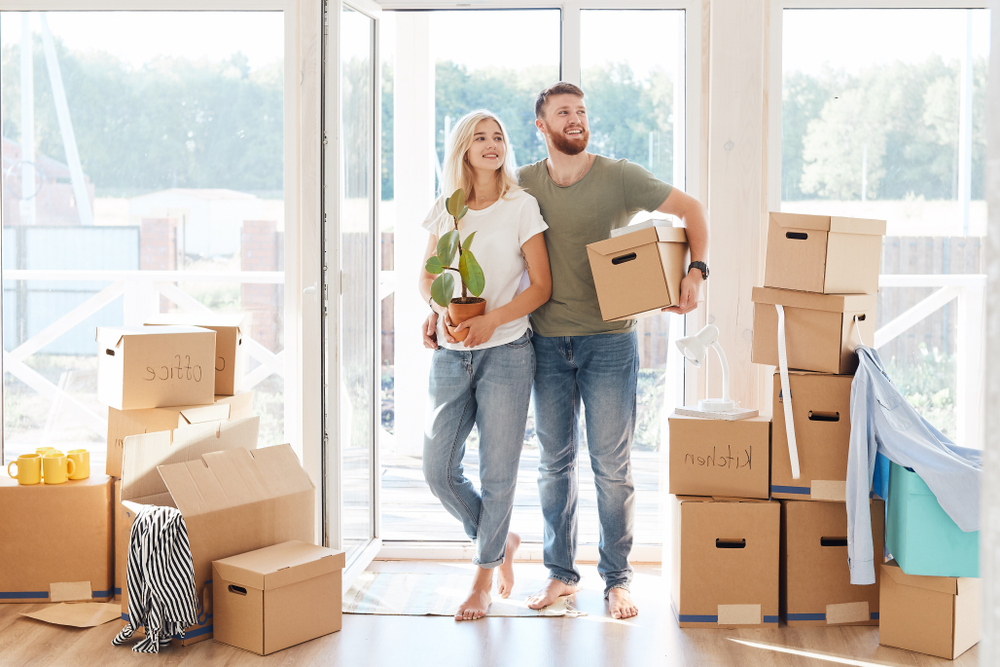 Are you a first-time buyer, feeling overwhelmed by the myriad of mortgage options available? Look no further than Peak Mortgages – your trusted partner in navigating the complex world of home financing. We specialise in presenting an array of mortgage options tailored specifically for first-time buyers. 
Whether you're leaning towards fixed-rate, variable-rate, or government-backed loans, we're here to provide you with a comprehensive overview of the advantages and disadvantages associated with each choice, empowering you to make an informed decision that sets you on the path to homeownership success.
Thorough Affordability Evaluation
At Peak Mortgages, we understand that understanding your financial boundaries is paramount when embarking on your homeownership journey. That's why our expert team goes above and beyond to meticulously evaluate your income, expenditures, and credit history. 
We believe that a precise affordability analysis is the cornerstone of a successful mortgage experience. By working closely with you, we'll facilitate a profound comprehension of your budget and assist you in pinpointing a mortgage that aligns seamlessly with your financial capacity. 
This personalised approach ensures that you're not just securing a mortgage; you're securing a mortgage that fits your life.
Streamlined Pre-Approval Process
Picture this: you've found your dream home, and it's time to make an offer. What sets you apart from other potential buyers? Securing pre-approval for a mortgage offers a significant advantage during your house-hunting journey. 
At Peak Mortgages, our dedicated team is here to guide you through the pre-approval process, making it a seamless experience. We'll assist you in compiling the requisite documentation, navigating the paperwork, and acquiring an Agreement in Principle. This strategic move can substantially enhance your prospects of acquiring your dream home by demonstrating your seriousness as a buyer and your ability to secure financing. 
Exclusive First-Time Buyer Incentives
First-time buyers, rejoice! Peak Mortgages is your gateway to unlocking an array of government initiatives and incentives tailored to your unique needs. We understand that buying your first home is a significant milestone, and we're here to enlighten you about these opportunities and guide you in leveraging them to your advantage. 
These incentives can potentially result in substantial savings on deposits, closing costs, or interest rates, making homeownership more accessible and affordable than ever before. 
Continual Support
Our commitment to your well-being extends far beyond the mortgage acquisition process. At Peak Mortgages, we understand that life is ever-changing, and so are your circumstances. That's why we remain steadfast in providing long-term support throughout your homeownership journey. 
Our team is here to ensure that you consistently maintain the most fitting mortgage solution as your life evolves. Whether it's refinancing options, adjustments to your mortgage terms, or guidance on managing your home finances, we're here to support you every step of the way. With Peak Mortgages, you're not just a first-time buyer; you're a lifelong member of our homeowner community.
When it comes to first-time buyer guidance, Peak Mortgages stands head and shoulders above the rest. We don't just offer mortgages; we offer personalised, expert guidance that empowers you to make informed decisions, secure the best financing options, and achieve your dream of homeownership. 
Your journey with Peak Mortgages is not just a transaction; it's a partnership built on trust, knowledge, and a shared commitment to your financial success. Choose Peak Mortgages today and take the first step towards turning your homeownership dreams into reality.