Why You Need a Mortgage Advisor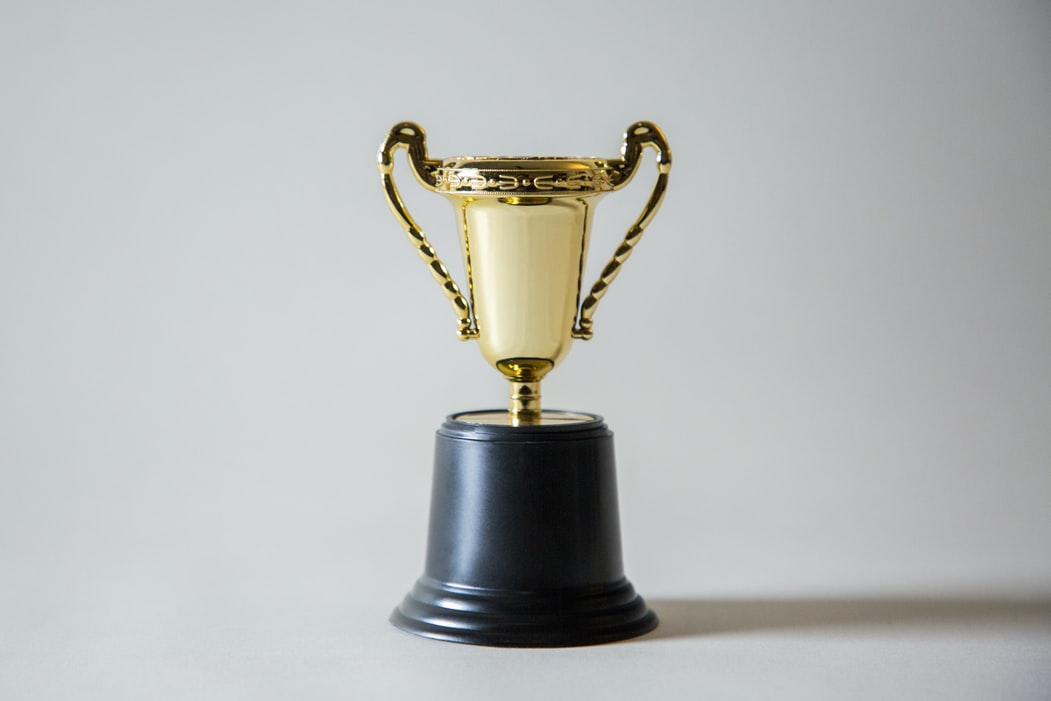 'Mortgage' is a daunting word and the process may seem confusing or even scary if you're not sure where to start. When applying for one, we recommend seeking the advice of a highly qualified and experienced mortgage adviser at Peak Mortgages and Protection. These advisers won't just keep you informed, but they'll also support you throughout your mortgage application. 
Whether you're a first-time buyer or have been through this process before, mortgage advisers can help. 
Saves time
If you're bracing the mortgage market on your own, scrolling through every mortgage deal can be very time-consuming. This is time that many people don't have, especially if they're preparing to buy a new house. However, by investing in a mortgage adviser, you can pay someone to scour the market for you, finding excellent deals that suit you. 
80% of mortgages are secured with mortgage brokers, and it's no surprise given the time and energy they save when it comes to finding the right mortgage. With previous knowledge of the market, they know what to search for and where, helping you secure the perfect deal. 
Specialist deals
Mortgage advisers don't just have an understanding of the market, they also have connections. With access to a wider range of products, they can help you find special deals not available to the general public. Mortgage advisers are often connected to a larger network of professional lenders, researching their offers and finding you better deals. 
In fact, some lenders work exclusively with mortgage brokers and rely solely on them to bring in clients. Because of this, these clients are often given special rates due to the business your adviser has generated. 
Keeps documents in check
When you apply for a mortgage, you will need to provide an abundance of information to both your mortgage adviser and your mortgage lender. These documents include utility bills, payslips, drivers licence or passport and bank statements. If you choose to invest in a mortgage adviser, they will remind you what documentation you need to provide and when, helping to keep all your documents in check. 
With every mortgage comes a certain level of paperwork to complete. Mortgage brokers can help you fill in this paperwork and keep track of what you need, when you need it, making your life much easier. 
Expert financial advice
Mortgage advisers are certified individuals with experience in the housing market and with important connections. They provide expert financial advice to their clients, offering their expertise when it comes to choosing the right mortgage and figuring out your budget. Mortgage advisers are on your side, helping you secure your dream home for the right price. 
By investing in a mortgage broker, you're not only getting an individual experienced in securing mortgage deals, but you're also receiving support throughout the application process. Applying for a mortgage can be daunting, but let our mortgage advisers at Peak Mortgages and Protection reassure you. 
Get in touch with Peak Mortgages to speak to one of our mortgage advisers. For more information on the insurance policies we offer, visit our Protection page.