Mortgage Advice: Should I use a mortgage advisor?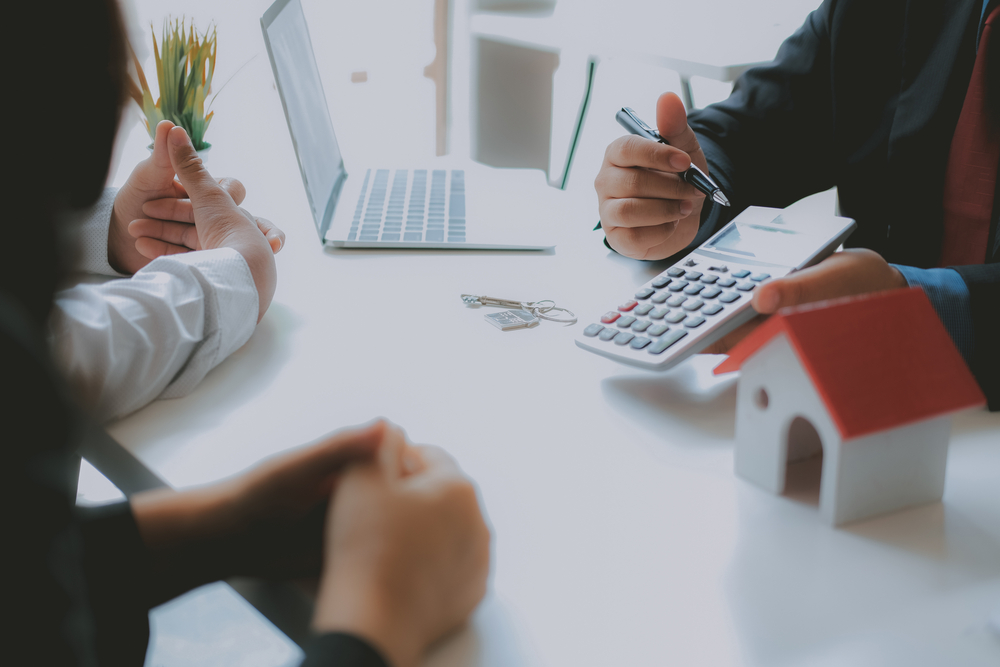 When it comes to getting a mortgage, there are many options available. One of the most important decisions you'll need to make is whether to use a mortgage advisor. In this blog, we'll explore the pros and cons of using mortgage advice services. 
Pros of Using a Mortgage Advisor
Expertise and Knowledge
Mortgage advisors are experts in their field and can provide you with valuable advice and guidance on the different types of mortgages available, as well as the application process. They can help you understand the terms and conditions of your mortgage, and provide you with valuable insights into the market.
Access to a Wide Range of Lenders
Mortgage advisors have access to a wide range of lenders, including many that aren't available to the public. This means they can help you find the best deals on mortgages that fit your specific needs.
Time Saving
Using a mortgage advisor can save you time and effort. They'll take care of the research, paperwork, and negotiations on your behalf, which can be especially beneficial if you're busy or unfamiliar with the mortgage application process.
Personalised Advice
Mortgage advisors can provide you with personalised advice based on your financial situation and goals. They can help you choose a mortgage that's affordable and fits your specific needs.
Cons of Using a Mortgage Advisor
Cost
Using a mortgage advisor typically comes with a cost. Some advisors may charge a flat fee, while others may charge a percentage of the mortgage amount. However, the cost of a mortgage advisor can often be offset by the savings they can help you achieve. That being said, at Peak we don't charge fees for standard residential mortgage advice as we get paid by the lender.
Limited Choice
While mortgage advisors have access to a wide range of lenders, they may not have access to every lender in the market. In fact no mortgage broker has access to everyone. This means that there may be some lenders or products that they can't offer. On the flip side, some lenders only deal with brokers and not direct with the public.
Commission-Based
All mortgage brokers will earn some commission from lenders, which means they may be incentivised to recommend certain products over others. However, reputable mortgage advisors will always put their clients' interests first. To mitigate this we typically always  try to recommend the cheapest overall deal to our clients that genuinely best fits their needs.
Using a mortgage advice services can be a good option for those who want expert advice, access to a wide range of lenders, and personalised advice. While there are some drawbacks, such as the cost and limited choice, these can often be offset by the benefits that a mortgage advisor can provide. When choosing a mortgage advisor, it's important to do your research and choose a reputable advisor with a proven track record of success. Ultimately, the decision to use a mortgage advice services will depend on your individual needs and financial situation.
We hope our blog has helped you make an informed decision & answered your questions for 'Should i use a mortgage advisor?'. If you're looking for mortgage advice services, or have any questions, please get in touch with Peak Mortgages today.