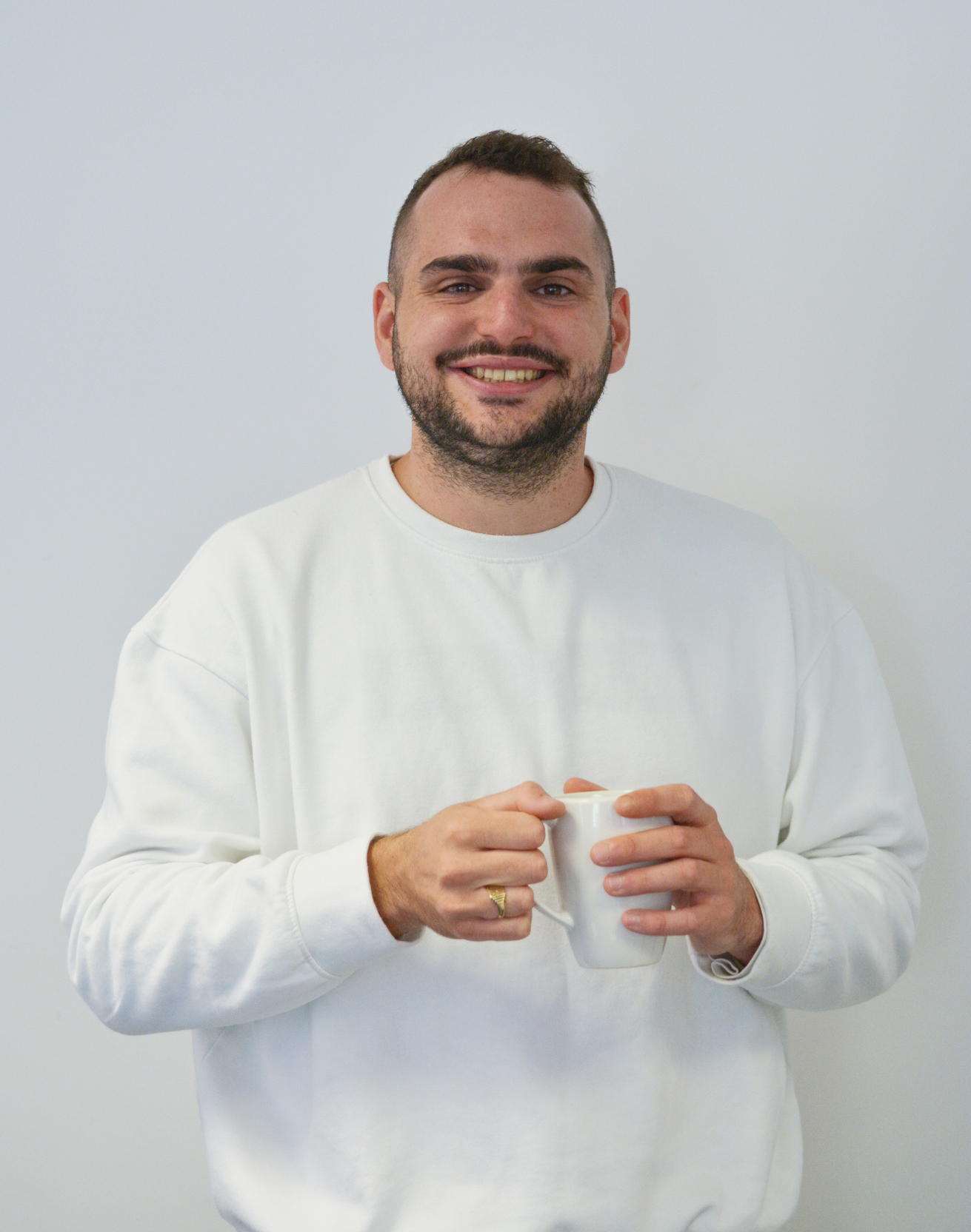 Our Mortgage and Protection advisers
5-Star Rated Mortgage and Protection Advice
Peak Mortgages and Protection advisers have now won 3 Awards for being the "Derbyshire Mortgage Advisors of the Year" as well as a commendation for our customer service.
Peak Mortgages and Protection have also been finalists for 17 National Awards for being great when it comes to advising and helping people with mortgages and protection.
By the way, in plain English by protection, we really mean life, critical illness and income protection insurance.
That's what you get from us. A real focus on delivering a service for all of our clients as we help them with buying their home, keeping their home, and protecting their families.
Peak Mortgages and Protection advisers are based in and around Derbyshire. That means you can pop into "Peak Towers" just outside Belper where there is complimentary beer, wine, and the more usual hot drinks. If you're lucky you may even get to play with one of the many office dogs.
You can also speak to a local adviser over video too who knows your market and some of Peak Mortgages and Protection advisers do also offer home visits.
Excitingly for those of you in the High Peak or who fancy a drive we have also recently opened a lovely office in Chapel-en-le-Frith.
We look forward to speaking to you soon.
RISK WARNINGS:
YOUR HOME MAY BE REPOSSESSED IF YOU DO NOT KEEP UP REPAYMENTS ON YOUR MORTGAGE.
Conveyancing is not regulated by the Financial Conduct Authority.
Mortgage & Protection advisers
Based in our convenient Belper office, or perhaps virtually visiting you in the comfort of your own home in Derbyshire, with Peak you will have access to our exclusive range of lenders and insurers providing mortgages and mortgage protection advice that can't be found on the high street. And you'll get advice that you can understand and trust – no-nonsense, straight-talking, and jargon-free. Just like us.


From the first time you contact us, you will have your own personal mortgage and protection adviser who will work with you to recommend the most appropriate solution for you and manage everything all the way to completion. Our mortgage advisers are all highly experienced and have in-depth knowledge of the local area, including the surrounding areas in Derbyshire. We're always on hand to provide support and advice.


We understand that life changes and we are here to help you every step of the way. We have an outstanding relationship with our lenders and insurers including specialist providers and high street names to provide you with the right solutions as promptly and most importantly, conveniently as possible. We're proud of our fantastic local reputation in Belper, Derbyshire for being the number 1 mortgage and mortgage protection advisers around.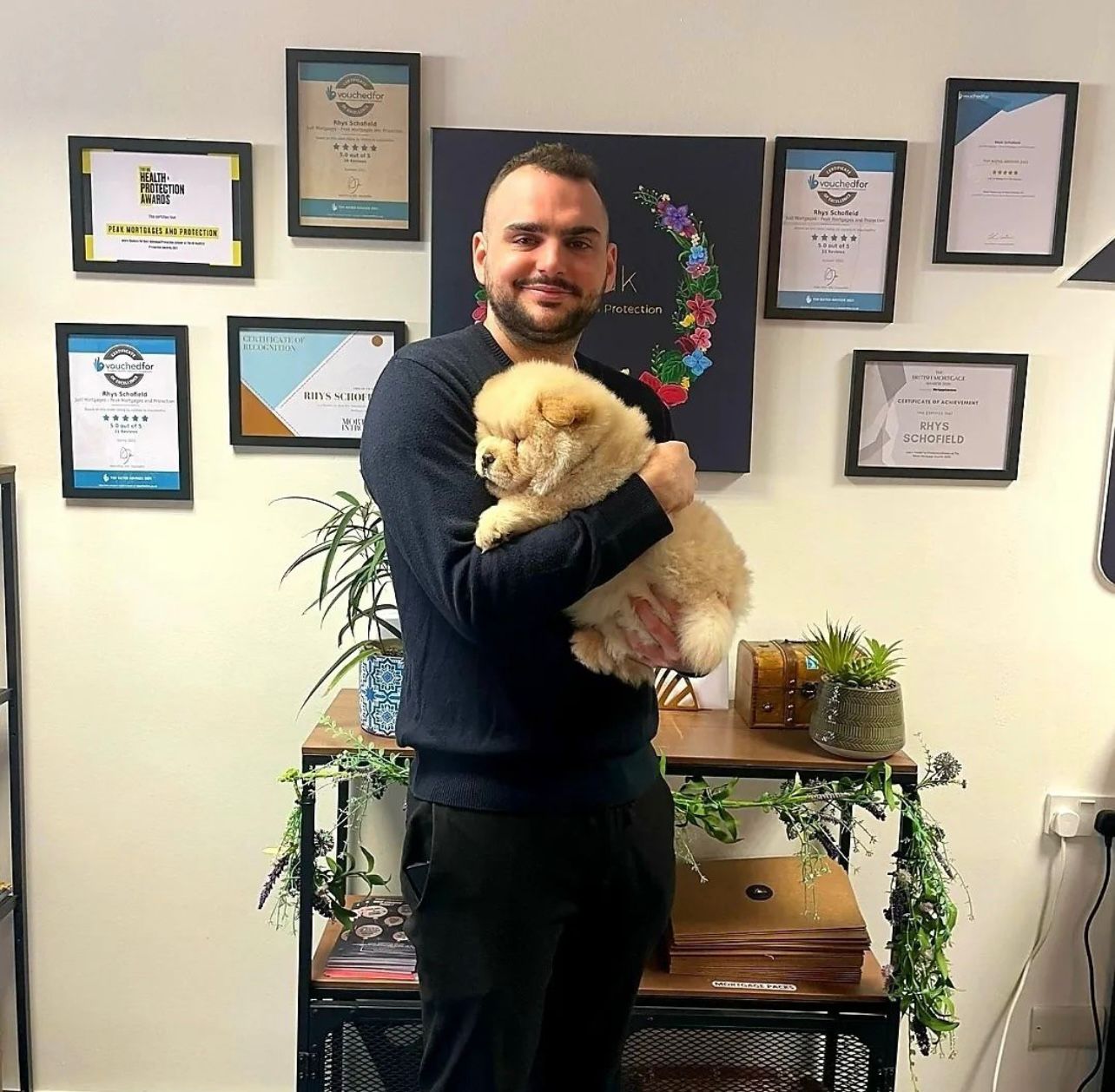 Get in touch today for your fee-free, initial, no-obligation consultation
We help you find a deal that's right for you and your situation.
Typically we do not charge a fee for arranging a mortgage, however the actual fee will depend on your circumstances.
Frequently asked question
What do mortgage advisers do?
They act as the middleman between the lender (banks and building societies) and the borrower (you). We act in the interests of the borrower and not the lender while offering the widest possible consumer protection. In the past, you might have been able to speak to your bank manager about getting a mortgage, but this is less common nowadays. Additionally, unlike banks, our mortgage protection advisers provide advice from products across more than one lender, offering a much wider choice. As qualified mortgage specialists, it's our responsibility to search an extensive panel of lenders to find you the right product for your circumstances. Choosing to take on a mortgage is one of life's big decisions and we are the authoritative experts on the subject; let our advisers in Derbyshire help you to make the right choice.
Are comparison sites just as good as using a mortgage adviser?
No. While comparison sites may be useful for conducting some initial self-research, they aren't nearly as sophisticated as the specialist mortgage search tools designed and used by our advisers. As leading mortgage advisers here in Derbyshire we have access to exclusive deals that are not generally available to the public directly. Unlike arranging your car insurance, finding the right mortgage deal requires thorough expertise and detailed knowledge of the financial markets and of each lender's specific underwriting criteria. Small differences in rates can result in huge differences in repayments, so there are substantial consequences if you get even a small detail wrong. Above all else is the personal service that our mortgage advice offers. There is a lot of complex paperwork involved in the mortgage process that we will expertly complete for you. This is something that cannot be done via a comparison site.
Will you take my individual circumstances into account?
Yes. Before showing you the products available, our mortgage advisers will take time to understand your individual circumstances. This helps us to find a deal that works for you and your family. We'll assess what you can realistically afford and offer advice accordingly. If we aren't confident that you could comfortably afford repayments for the duration of the mortgage, we won't recommend that product. In order to give tailored, comprehensive advice on mortgage products directly suited to your individual circumstances, we will look to understand your situation and needs. With this information, the challenge of choosing the right mortgage becomes a little bit easier. We'll start the process with an extensive conversation with you to establish what you are borrowing for, what your budget is, and any individual circumstances that may affect your ability to borrow. Keep in mind that the more information we have, the more we can personalise the deal for you!
When is the right time to contact a mortgage adviser?
Involving a mortgage adviser early on in the application process maximises our opportunities to help you, and allows you to reduce the risk of frustration, disappointment, and rejection while searching for a mortgage. In short, the earlier you contact one, the better! Because our advisers help you to understand what you can afford, the information we give will ultimately dictate the price range of properties you can look to buy. If you've already got your heart set on a new home before speaking to an adviser, there is every possibility that you may have overestimated what you can afford, rendering your choices unsuitable. This can be deeply demoralising and frustrating, not to mention a waste of your time. It's not just your price range that we advise on. We'll also offer a more comprehensive understanding of the other costs involved in the application process: things like mortgage account fees, arrangement fees, booking fees, legal fees, local authority fees, and more. Speaking to an adviser early in the process is recommended. Contact us today or at your next earliest convenience to speak to one of our mortgage advisers. With our head office in Belper, we are specialist mortgage advisers covering all areas in Derbyshire.
We offer our services in a range of areas, including the following:
Belper
Swadlincote
Heanor
Ripley
Alfreton
Duffield
Derby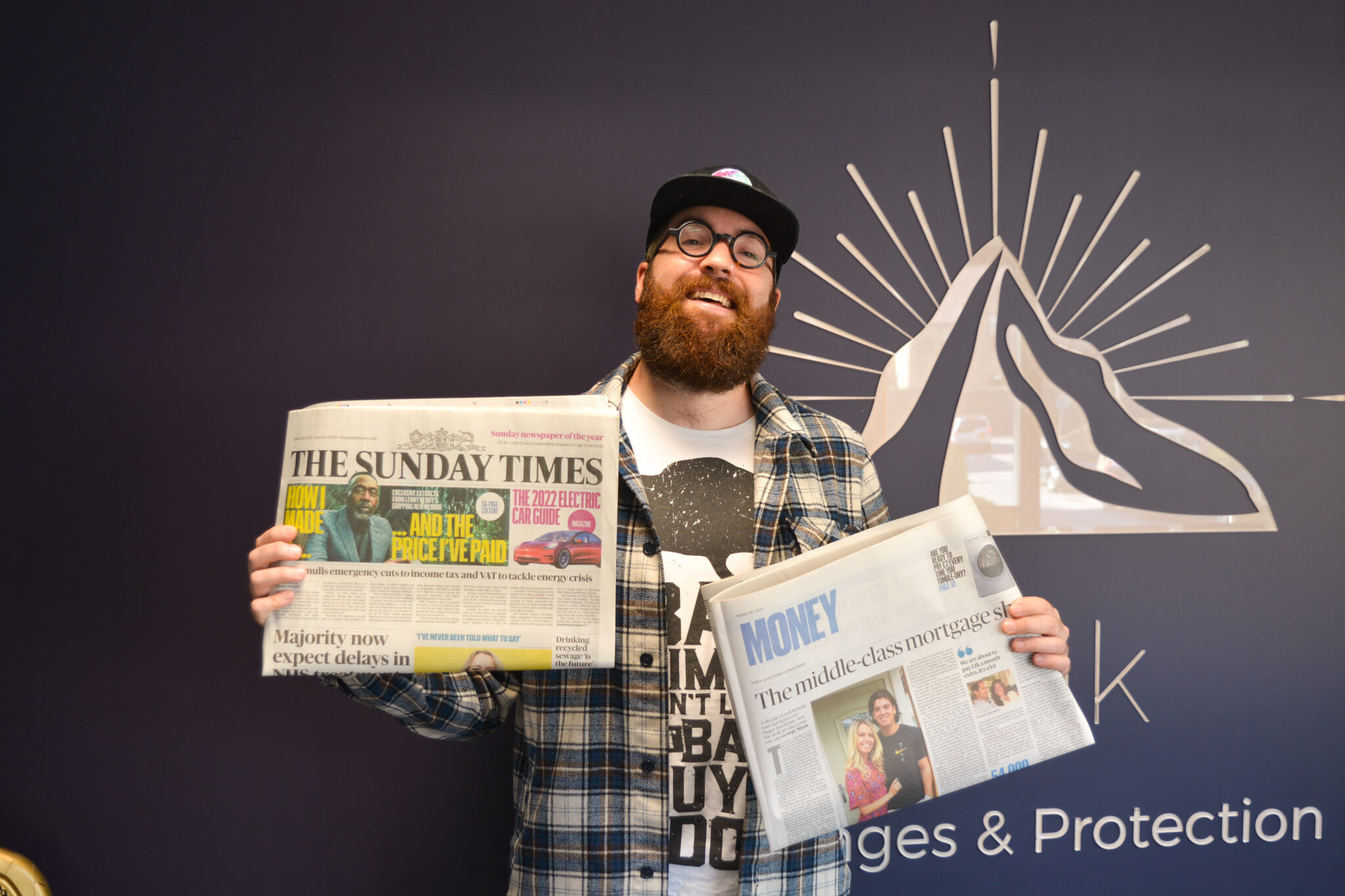 WHY PEAK ARE THE GO TO GUYS TO TALK TO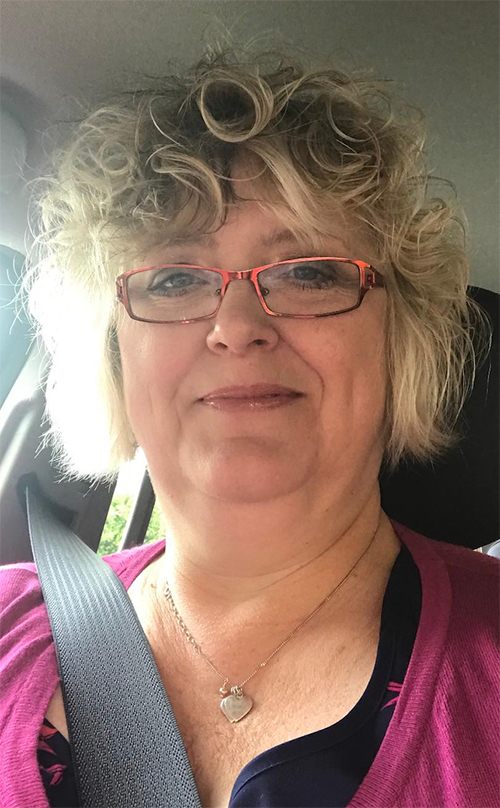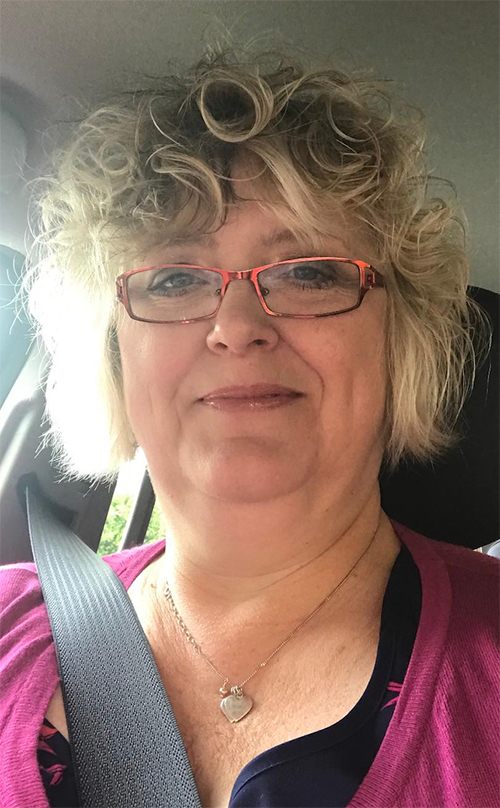 Bev H
With an impressive journey of over 30 years in the financial realm, Bev is a true veteran who absolutely adores what she does. At the heart of her work lies an unwavering commitment to our clients, treating each one like an extended family member.
Here at Peak, Bev seamlessly collaborates with our brokers, managing all the ins and outs of our clients' mortgage and protection applications. She takes immense delight in fast-tracking mortgage offers through her interactions with lenders, and she's the go-to person for liaising with solicitors and agents, ensuring our clients are in the loop until the very end.
Bev's mission is to ensure that our clients experience a journey free of stress and complexities. Whenever they need a helping hand, she's right there, ready to assist.
In her spare time, she loves spending time with family and catching up with friends over coffee and not forgetting getting out and about with her two best girls, Sasha and Ruby, her two cockapoos!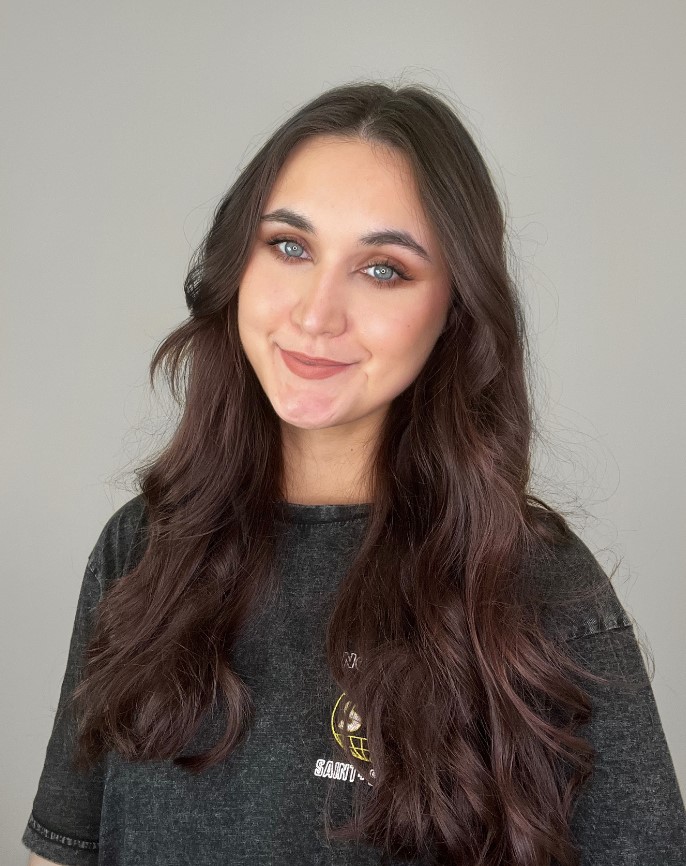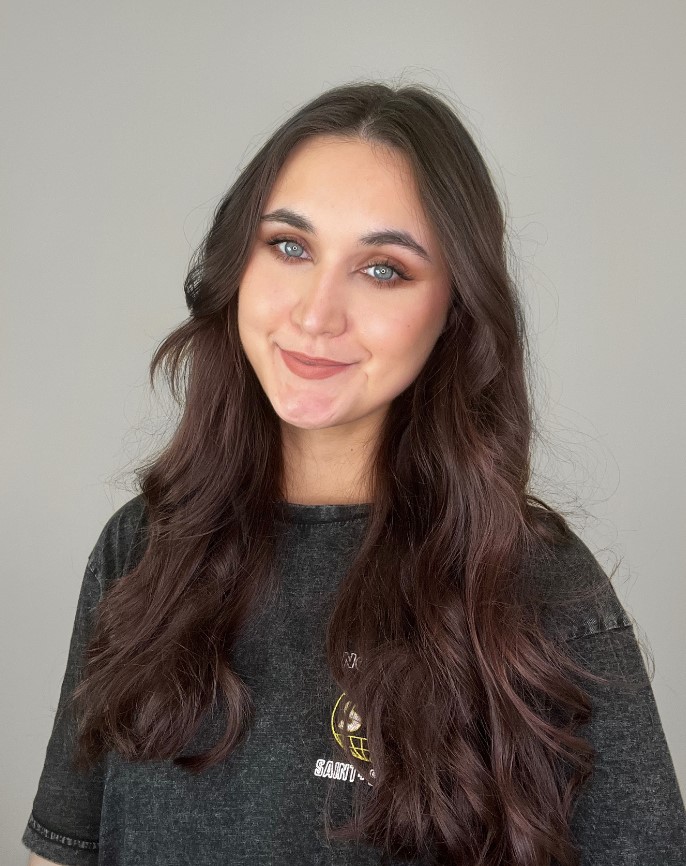 Zuzia D
Zuzia joined Peak in 2021, just after graduating from her Masters in Marketing Management. She has a background in photography, and has combined two of her passions as our social media manager. She loves anything social media related and is always looking to learn more about what makes it tick. When she's not working, or hanging out with her sphynx cat, Zara, you'll find her at the gym, or trying to meet her macros for the day. Her favourite wind down activities are gaming and reading.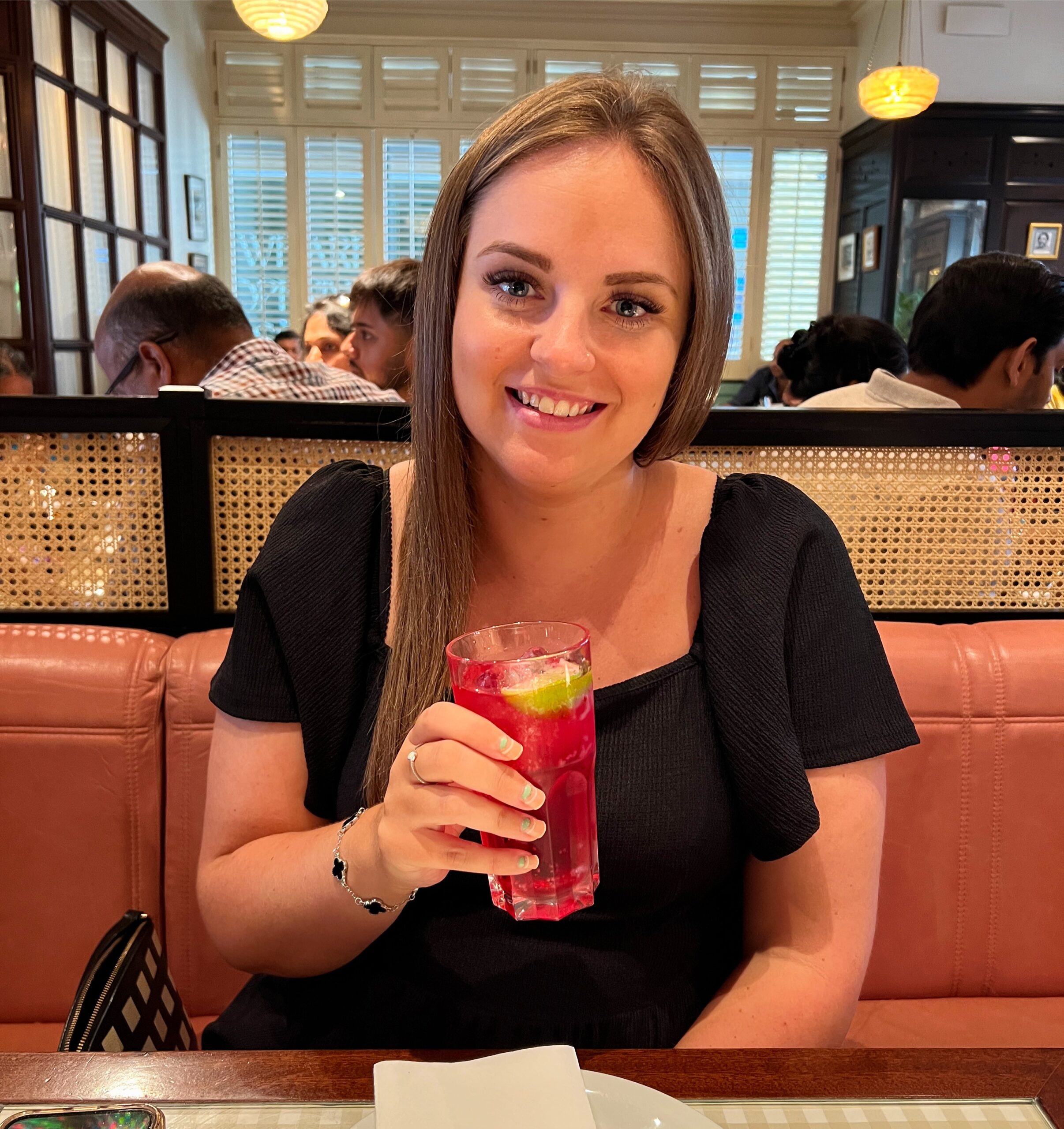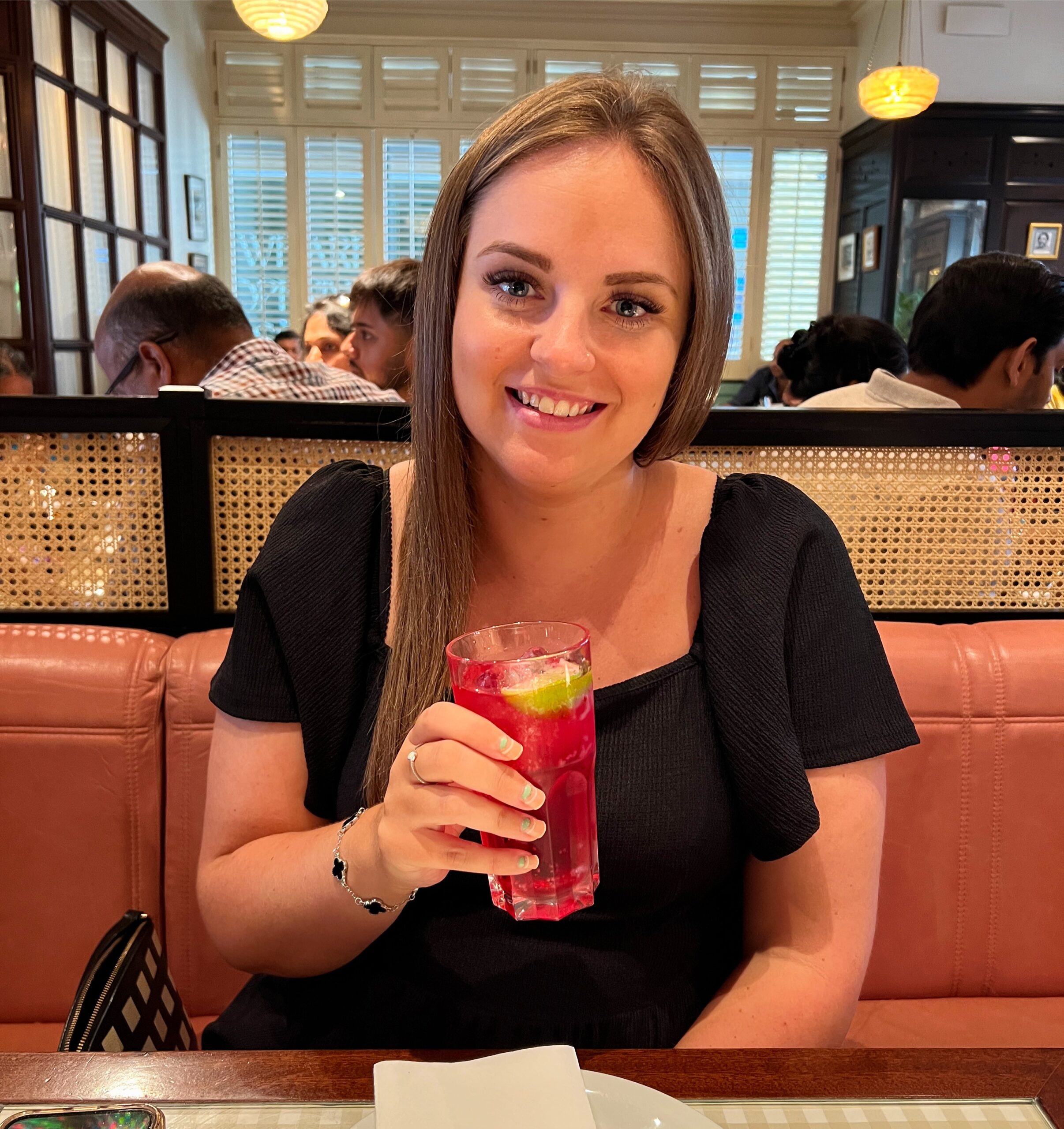 Rachel T
I think this sums me up…. What sort of pic are you wanting?
Rachel has been with Peak since August 2020, working as an administrator with a Compliance background. Based remotely in Colchester, Rachel works part-time, whilst spending the rest of her time with her young family.
When not working and child free, she spends most of her time seeing shows in London or holidaying, both of which are accompanied by cocktails.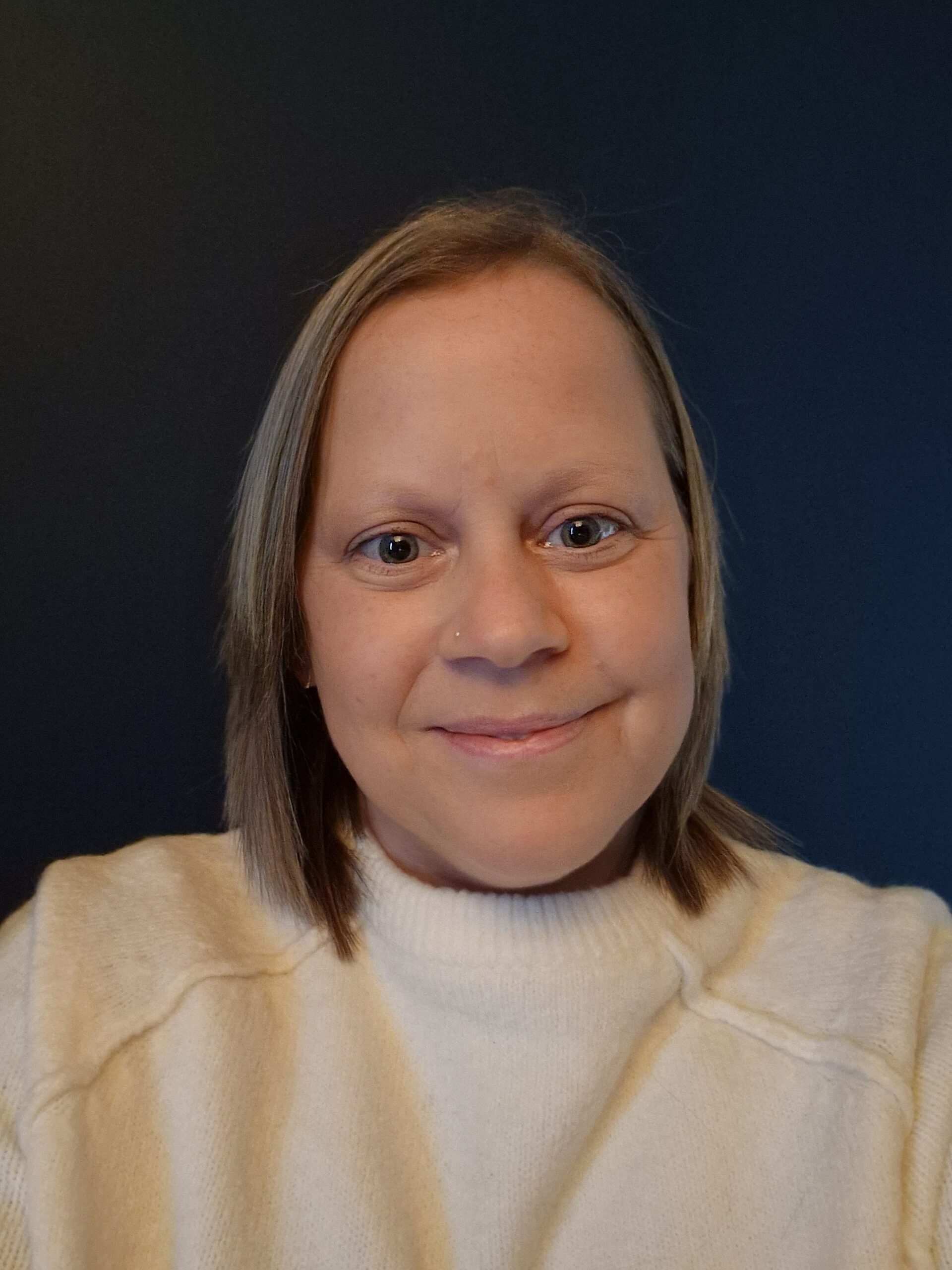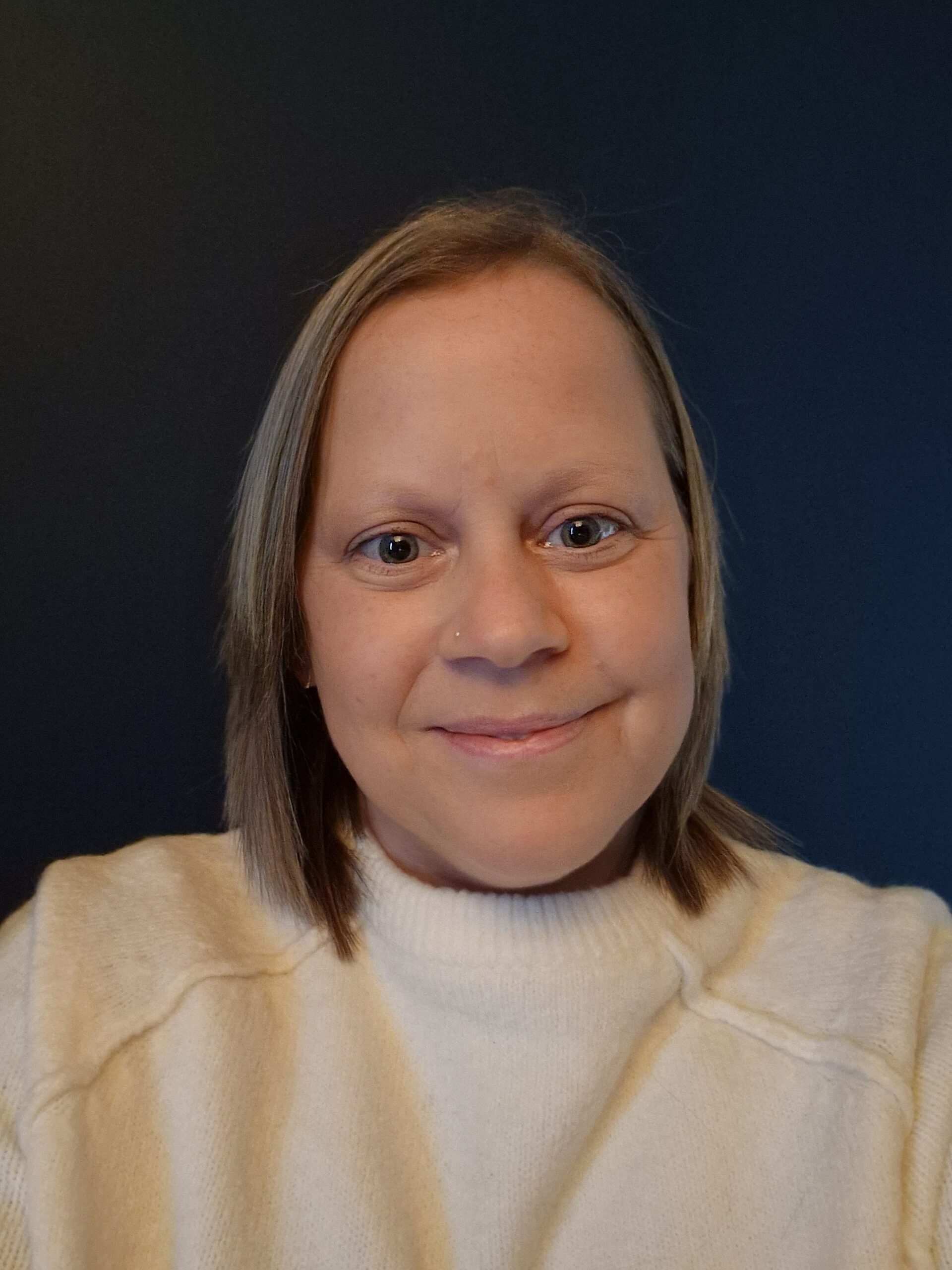 Rachael C
Joined the Peak family in 2022 with over 3 years of mortgage and protection experience. Takes pride in making sure the whole home buying process runs smoothly for her clients. When not at work she loves her holidays and is always searching for new destinations.
Catch our mortgage advisers
Peak Mortgages and Protection have a wealth of knowledge.
Experience in the following areas
Purchasing
Remortgaging & Product Transfers
First Time Buyers
Shared Ownership & Help to Buy
Self-Employed & Contractors
Offset
Interest Only
Professional Mortgages
Buy to Let, Portfolio & Let To Buy*
Bridging Finance
Life & Critical Illness Cover
Family Protection
Accident Protection
Income Protection
Accident, Sickness
Sports Injury Protection
Buildings & Contents Insurance
Landlords Insurance
" Your home/property may be repossessed if you do not keep up repayments on your mortgage. "
Not all Buy to Let Mortgages are regulated by The Financial Conduct Authority.
Bridging Finance is arranged by referral only