Rachel T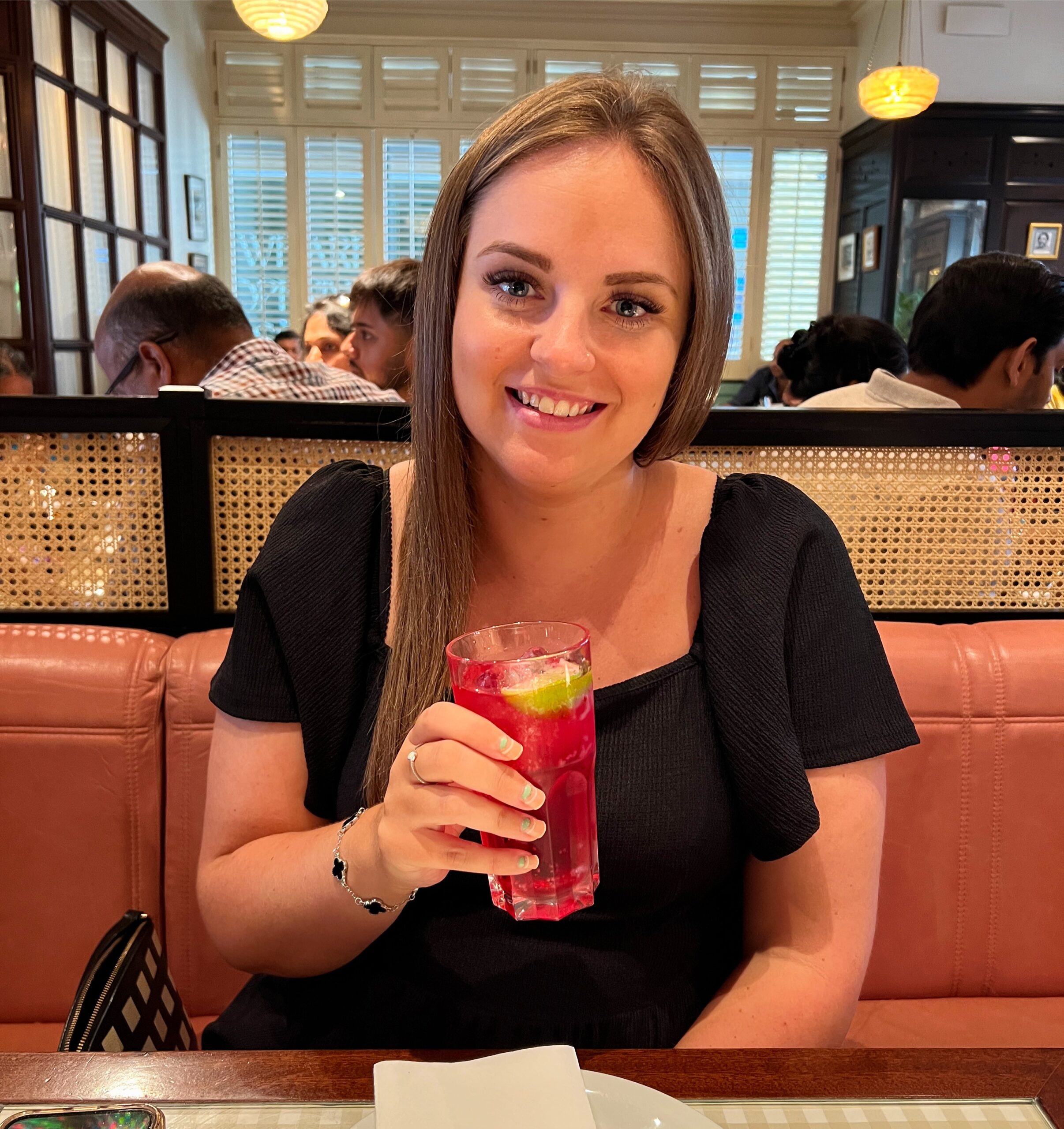 I think this sums me up…. What sort of pic are you wanting?
Rachel has been with Peak since August 2020, working as an administrator with a Compliance background. Based remotely in Colchester, Rachel works part-time, whilst spending the rest of her time with her young family.
When not working and child free, she spends most of her time seeing shows in London or holidaying, both of which are accompanied by cocktails.